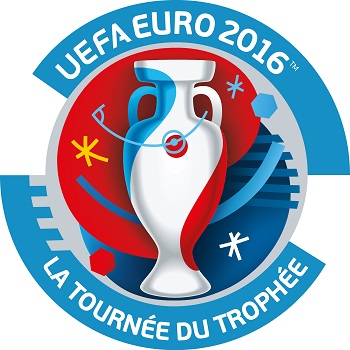 Space has been appointed by UEFA, the governing body for European football, to design and build an interactive experience for French and international football fans leading up to the 2016 UEFA European Championship: the UEFA Euro 2016 Trophy Tour.
The UEFA Euro 2016 Trophy Tour will take place from April 1 to June 9 2016, visiting 25 French cities (including the ten host cities) and with 300,000 visitors expected. The Tour celebrates France as the host country and aims to excite the public about the trophy as it travels around France.
The 2016 UEFA European Championship, commonly referred to as UEFA Euro 2016 or simply Euro 2016, will be the 15th tournament for men's national football teams organised by UEFA. It will be held in France from 10 June to 10 July 2016.
David Atkinson, managing partner at Space, which was appointed following a competitive pitch, adds: "During the summer of next year every eye in Europe will be on France for Euro 2016. UEFA is keen to ensure that people across France understand the history, excitement and possibilities inherent in one of the world's biggest sporting events.
"Our role is to define and create the Trophy Tour experience, which will be a really important part of the build-up to Euro 2016."