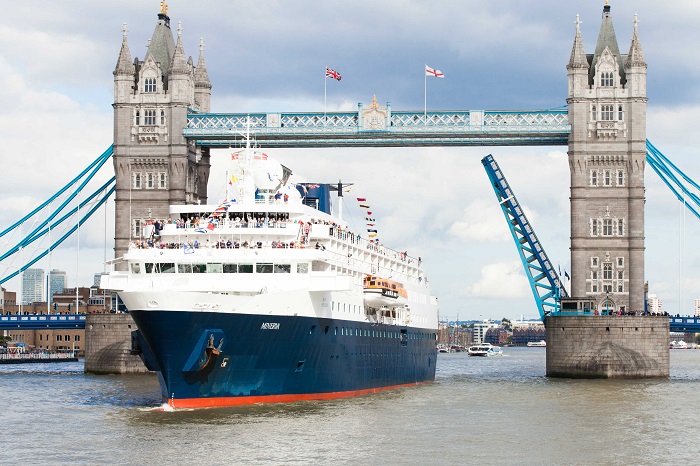 All Leisure Holidays, has appointed media agency The Specialist Works to handle its media planning and buying account worth over £1.5 million.
The Specialist Works will start immediately to strategically plan and buy all consumer and national media, across all relevant channels.
The agency's brief will be to research and develop new routes and channels to market for the escorted travel specialists. The Specialist Works are also charged with expanding the current customer base for all the brands within the Group: Travelsphere, Just You, Voyages of Discovery and Swan Hellenic.
Nicole Mason, group marketing director at All Leisure Holidays said: "We were looking to make a change in our approach to media, with a focus on the channels that are more relevant to our existing and future customers. We reviewed the market and found The Specialist Works, the agency demonstrated they are a great partner with whom to develop our business. They are an agency committed to thinking in a different way.  We are looking forward to them helping us reach our goals."
Jim Lewcock, founder and CEO at The Specialist Works said: "We are thrilled to be working with All Leisure Holidays in delivering innovative, impactful communications work. We will be looking to engage consumers across multiple channels. By using our expertise in both traditional and new media channels we look forward to reaching a wider demographic for this exciting brand."
All Leisure Holidays owns the award-winning tour operators Travelsphere, Just You and Discover Egypt, along with the small ship cruise brands Voyages of Discovery, Swan Hellenic and Hebridean Island Cruises.