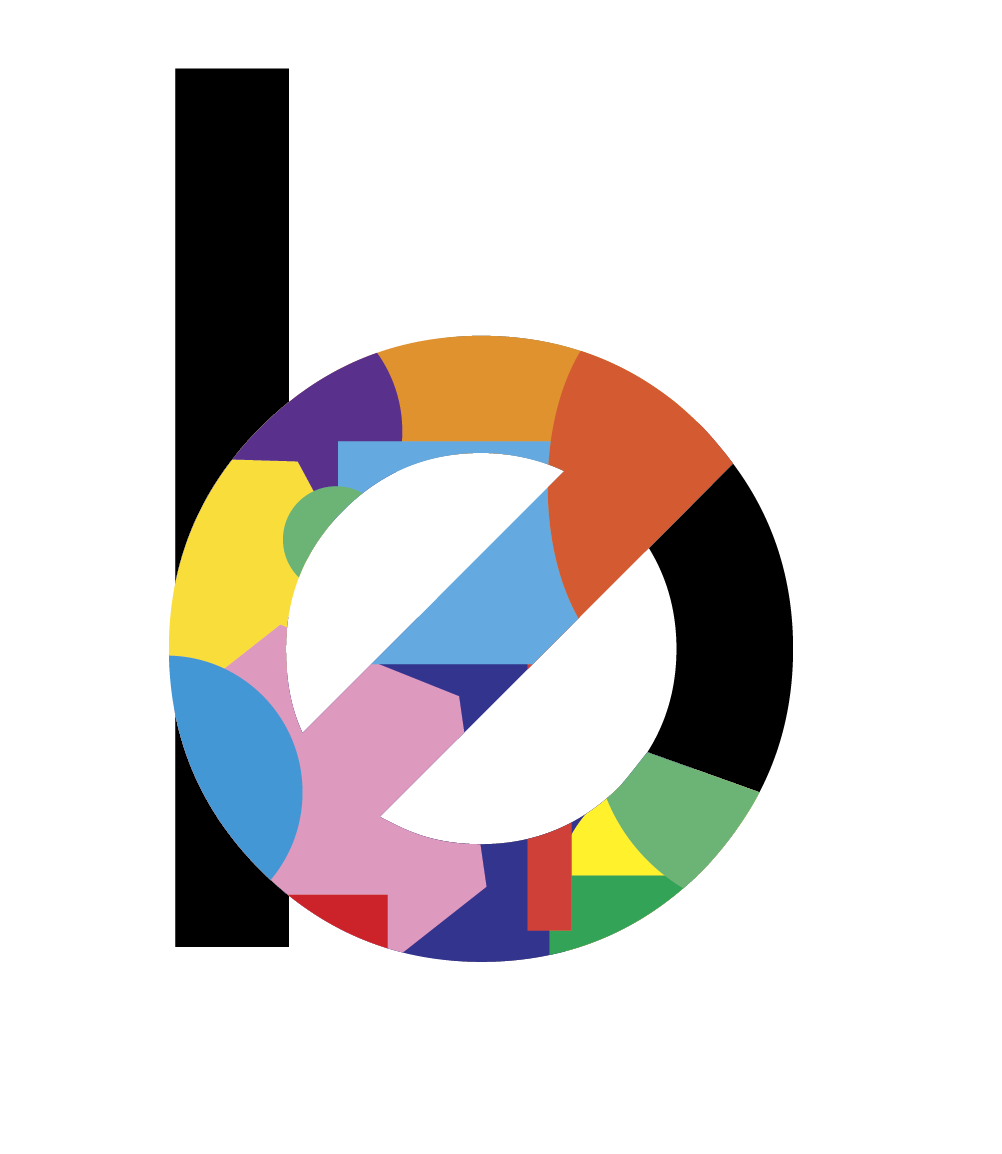 The BE Connected Awards – what they are, and where they came from.
BE Connected Awards 2019 Winners
Two years ago, we launched the BE Connected Awards to recognise outstanding initiatives, suppliers, creative teams within agencies, brand ambassadors and staffing success stories.
We have already had some wonderful winners ranging from intelligent stands and sparkling brand representatives through to innovative apps, great flavours, and superb venues.
Now we are taking BE Connected its next level, keeping the BE Connected buzz going and providing industry recognition where recognition is deserved with an award that is announced monthly through the year.
Recipients of BE Connected awards will be innovators and initiators, progressive marketers, individuals and teams of distinction. They don't have an entry fee or set of criteria to meet but they should be seen as a bit of industry recognition for a job that has been done superbly. They will be decided upon internally and the intention is to announce them once a month by the FMBE team.
These BE Connected Awards will be announced online and the achievement that has been recognised will be written up in FMBE Magazine in a quarterly round up of the most recent recipients.
We will then set a date to deliver your award to your office!
2018 BE Connected Awards Results 
2018 Image of the Year Results 
2018 BE Connected Image of the Year Shortlist 
Pictures from the BE Connected Showroom and BE Connected Awards can be found on the FMBE Facebook page