IceBubble provide bespoke web and mobile data capture solutions, data analysis, and field team territory planning and analysis. We are solutions driven, so let us know your requirement and we'll create, build or recommend the best way to capture, analyse, plan or manage your data and its workflow.
We have worked alongside numerous field marketing and experiential agencies providing them with solutions to manage all aspects of their data – surveys, data capture, reports, training tools, operational and people management systems.
Our knowledge and understanding of the retail environment as well as over 15 years' experience within the Field Marketing industry, enables us to be a great asset and partner. We offer cost effective, workable and flexible solutions built specifically with the retail sector in mind.
The IT industry is teaming with people that are capable of providing services, however more often than not there's a complicated conversation between the business and the 'geeks' that is hard and tiring to battle through. The team we have are able to realise and share in the passion of your business, enabling us to identify your needs and either recommend a solution, find one, or deliver one directly.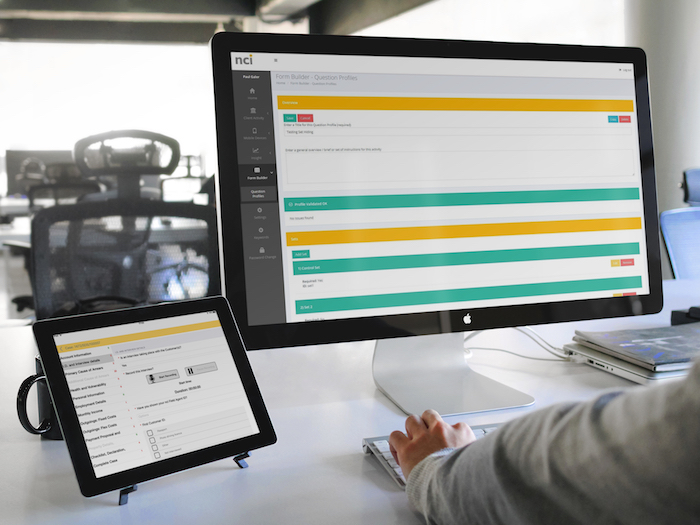 Our services include:
Territory Planning
Data and Photo Capture
Bespoke Reporting Systems
Accreditation & Online Training Systems
Bespoke App Development
Workflow Solutions
What our clients say:
"We use IceBubble for our reporting database and general IT Support. We have always found them to be flexible and willing to find solutions for us. We can be demanding on timescales on occasion and we always find that they pull out the stops to deliver for us"- Sophia Green, Managing Director – Mirror Marketing
"We have engaged IceBubble to run location planning analysis for us. IceBubble take a very personal and hands on approach and quickly gained an excellent understanding of what we are trying to achieve, providing detailed feedback and recommended solutions on an agreed timeframe. We felt comfortable working with IceBubble and I would highly recommend them based on the service we received." – Carla Stockton-Jones, Retail Director – Sky
Find out more: