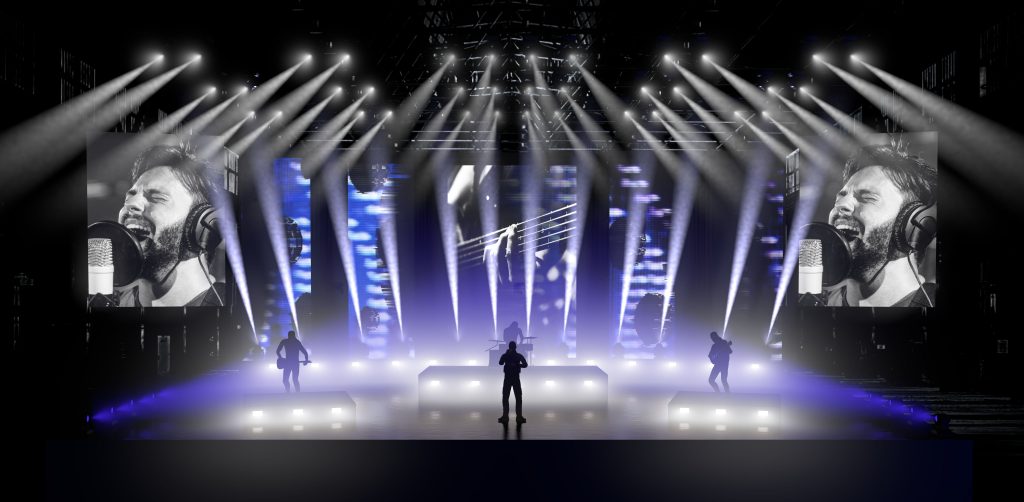 Virtual Stage is a new creative offering to brands and agencies aspiring to presenting high quality, immersive 3D event environments.
Developed by the team at Really Creative Media, building on years delivering eye popping screen content for live productions, Virtual Stage is an adaptive, dynamic model to enable better engagement and interactivity between brands, speakers and artists with audiences.
As Coronavirus severely restricted our ability to interact directly, businesses and people become inventive in their efforts to maintain links with their audiences, but we have witnessed a lot of average presentations.
We combine our decades of creative live event experience and new technology into a new hybrid environment, Virtual Stage.
If 'all the world is a stage', then we are merely the players, here to enrich creativity through inventive applications of technology.
Brands and agencies should not be compromising the quality of their presence in any medium. We want to help you explore how Virtual Stage can enhance your digital presence with stimulating, interactive environments, customised to individual values and brand language.
Augment your concepts with high production values and professionalism at the heart of your creative delivery of experiences.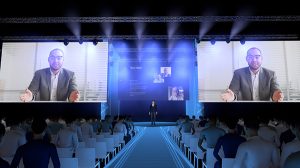 Virtual Stage:
Bespoke screen content, curated in real-time
Connecting remote locations
Multiple live speakers
Virtual 3D immersive environments
Live Stream
Visit www.virtualstage.co.uk
Insta  https://www.instagram.com/virtualstagebyrcm/
Facebook https://www.facebook.com/virtualstagebyRCM/
Start a conversation:
020 8133 8144
broadcast@virtualstage.co.uk