CEO, BD Network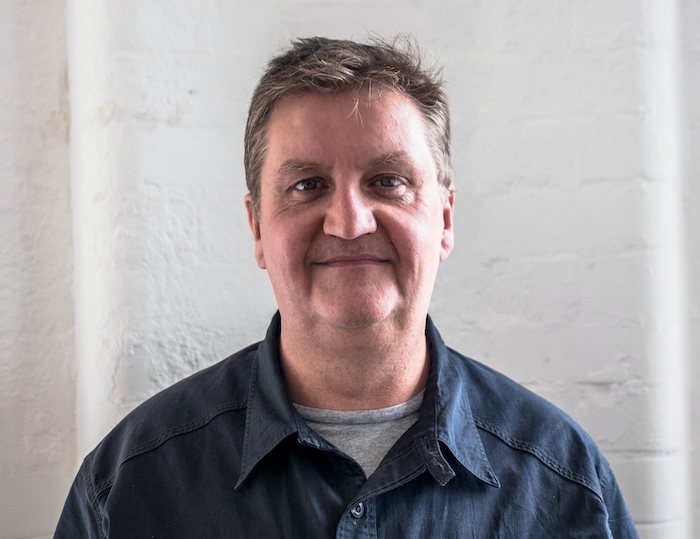 Published on 14/02/2018
How did BD Network come about?
BD Network was founded in 1990 by Willie Biggart and Ghill Donald, two former Bass brewery marketers who felt that the quality of work that agencies were doing was mediocre. They believed they could do things differently and better, and so, Biggart Donald (BD) was established to 'Murder the Mediocre' – and this has remained our vision ever since.
What makes your job exciting?
Delivering against this mantra to 'Murder the Mediocre' brings some challenges. To stay in tune with changing business environments, we recognise that it's critical to continually change and adapt the way we work, which includes how we do it, who we do it with, and who we do it for. It's this hungry and restless drive for change that makes my job exciting.
What work do you do within the brand experience industry?
We do a range of work on behalf of our clients, in particular, an end-to-end approach to unique brand experiences, from concept and creative through to staging and measurement. We have the capabilities to create, build and staff all of our events and promotions with a very experienced and capable in-house team.
What has been the highlight over the last 12 months?
Historically, we never 'chased fame'. However, seeing the Lurpak Christmas tree project come to life and feature in Campaign magazine was a treat. It deserved to be seen by a wider audience.
What can we expect to see from BD Network over the next 12 months?
We want to continue to create unique brand experiences that deliver for our clients. We have a track record of developing and utilising creative technology in useful ways. We'll aim to translate AI and Voice this year and identify if they can help make experiences better at scale. We'll also ensure that we continue to be at the heart of brand experiences that consumers love to participate in and talk about.
Are there any brands/agencies you would love to work with?
For me, it's always been less about specific brands and more about people. I want to work with passionate clients who want to collaborate, not just tick the right boxes. I think all marketers and agencies should aim to be a bit more 'Elon Musk'!
What do you love most about working in this industry?
The flexibility and willingness to embrace change and adapt successfully to a rapidly changing environment.