Managing Director, Blue Square Marketing
Published on Fieldmarketing.com on 10/05/16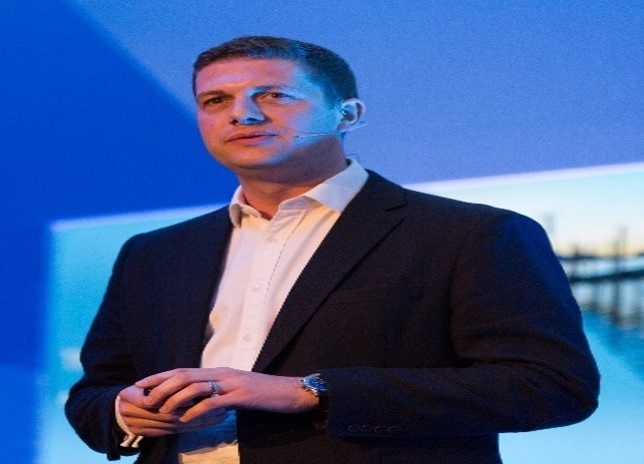 What are the main attractions of Blue Square?
Young ambitious and innovative retail marketing business with solid foundations & great people. Everywhere I look I see opportunities.
What are the main skills that you bring from your last job at Samsung to your new job?
Commercial awareness, brand & retail marketing & strong network
Was your last job closely involved with the field marketing/ field sales team?
I built and led the IT & Mobile retail team for Samsung UK for 4 years
What are your expectations of the next 12 months ahead – for you/ Blue Square?
Personally is to grow my wider leadership capability and to develop the best people in the industry. For Blue Square is to set a new benchmark on the future of field marketing and to create the No1 face to face sales, marketing & experiential agency across the UK & Ireland.