Company Director at Woof London Limited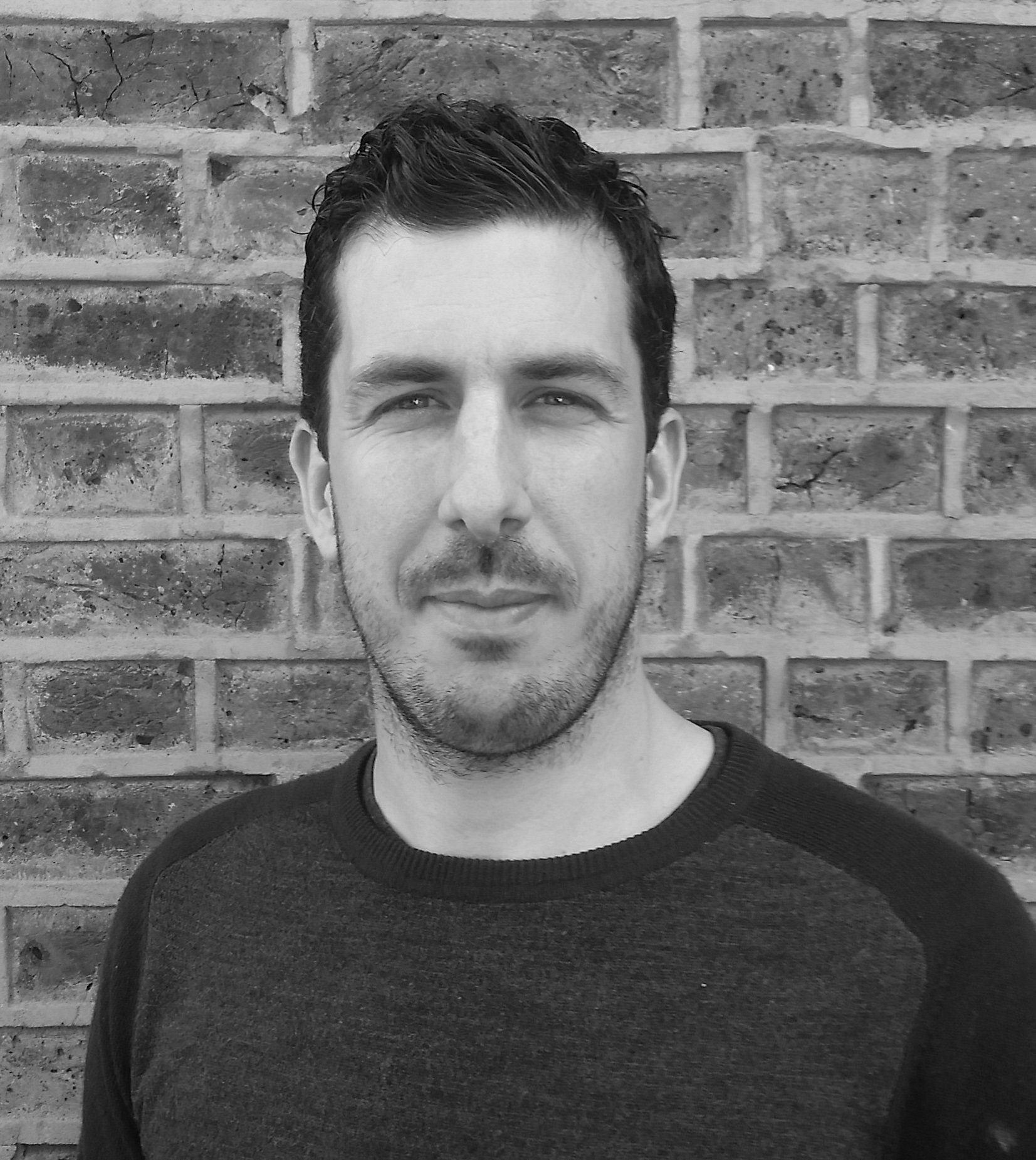 Published on 24/05/16
What makes a good agency leader? 
Patience – everyday you are juggling changing client and employee circumstances, wishes or problems.
Embrace change – you can't stand still, there is always a better way of doing something.
What makes your job exciting?
 Seeing a great idea bought to life.
What do you consider to be a personal professional achievement? 
Guiding a small agency successfully through appalling economic times after the 2008 crash.
What are your goals for you and Woof? 
Always quality over quantity. Our vision has always been to offer an unbeatable personal service.
That means not worrying about growth but focusing on delivering brilliant campaigns for a manageable set of clients.
What brand would you most like to work with? Why? 
Paddy Power – I love the sense of humour they bring to their superb PR stunts and experiences. 
What is on the horizon at work in the next 12 months? .
A visually stunning (as long as its sunny) outdoor dining experience along the Southbank, fun food sampling tours, some pop-ups and plenty of field staff. 
Who do you find inspirational? 
My wife, my children and anyone who steers through the chaos of modern life with a solid work ethic and a smile on their face.