Head of Field Marketing, Prime Field Marketing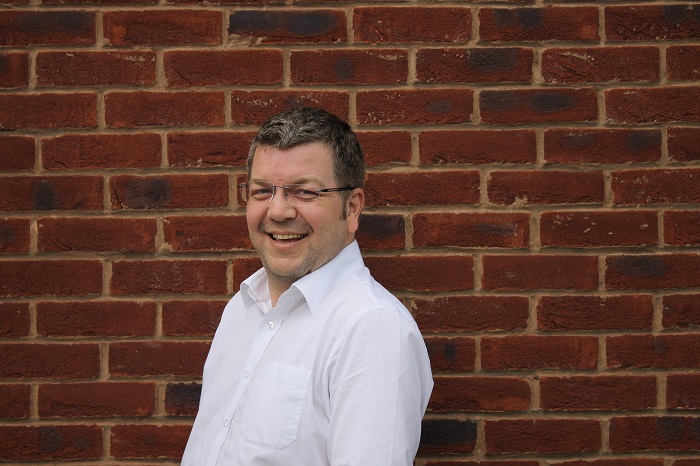 Published on 28/02/2017
What makes a good agency leader?
A simple approach really – You have to lead by example, have patience, embrace change, always offer care and empathy, be forward thinking and always looking to innovate. And most importantly, always be authentic.
Key to any good agency leader is having a team that care about their clients and their business as much as you do. I strive on being a brand advocate of a client, living a breathing what they do and stand for is paramount to building a successful partnership.
Finally, having passion, belief and loving what I do.
What makes your job exciting?
It's the old cliché, but every day is a school day. For me, learning and improving on a daily basis is fundamental to an exciting and enjoyable job. No matter the client, be that long term strategic or short term tactical, every day is different. New ideas, new results, new challenges. It is fast paced and keeps the mind active every minute of the day. And, when I say every minute I mean it. I often have to write things down as I try to sleep as my mind is processing the day's activities and throwing suggestions at me. Making sure that we are delivering a return to our clients which ultimately is an increase in their revenue, often fills my mind most nights.
What do you consider to be a personal professional achievement?
Working my way up from field rep to running a field marketing company. This has given me a great insight in to all levels of the chain, making me the person I am today. It is a standard joke in the office when I say 'When I was a rep', but it's that experience that helps me see things from all aspects.
What are your goals for you and Prime Field Marketing?
My personal goals are to educate my young son on how to be a gentleman. Appreciate this is a long term goal, but we shouldn't just live in the moment. I want him to be the best he can be. But firstly, I want him to love and live every day as a child, as a child's mind is simple and pure and I'm sure he will be teaching me just as much as I teach him.
Being a small, new agency in a crowded space, my goals are to make Prime stand out as an agency where your brand is our brand. Where you're not just another client, but our only client. The world has lost a bit of the customer service aspect, where we are just a consumer and people just want our money. Let's make everyone feel valued again.
What has been the highlight over the last year?
The highlight for me has been the renewal of contracts with a couple of our biggest clients. It is always great when a client sees the value you are giving their brand and wish to continue the relationship you are building together.
What brand would you most like to work with? Why?
Lego. I may be 41 but I still build Lego now (I will refrain from saying I play with it, but yep I play with it too). Lego is just that iconic brand that innovated and reinvented where others didn't to stay relevant for another generation. I look forward to building future sets with my son and share my passion for Lego with him.
What is on the horizon at work in the next 12 months?
2017 is all about growth. We have stayed small to get all the processes and infrastructure in place as any new agency needs. Now it is time to announce our arrival and use our expertise to help more clients understand the 'Why?'
Who do you find inspirational?
I have too many to list. I am inspired daily by the people I meet. Those struggling to make ends meet, those dealing with illnesses, those that achieved their goals and writing new ones. I firmly believe you should grab your inspiration from everything around you.