Managing Director, Gekko Field Marketing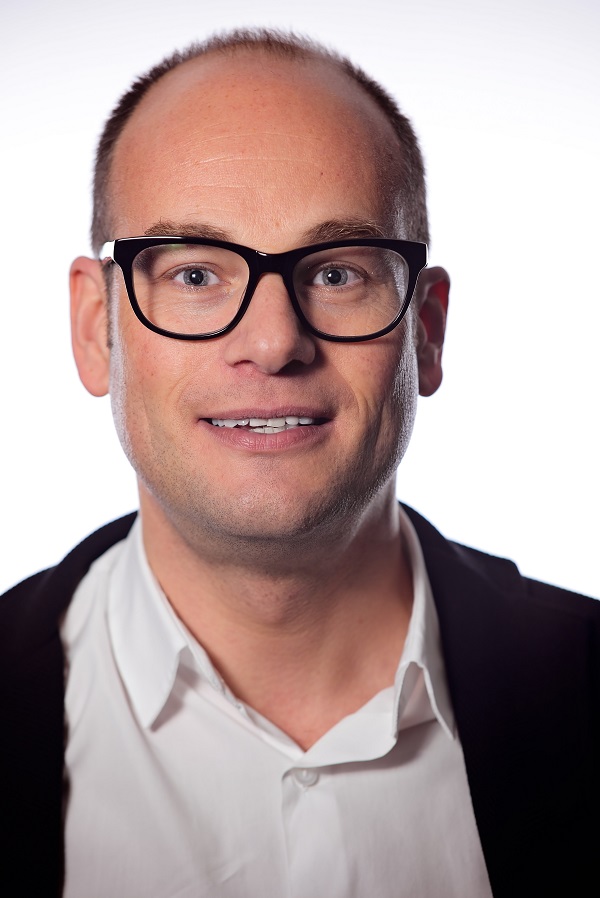 Published on Fieldmarketing.com on 07/03/2016
What makes a good agency leader?
Someone who can predict trends, identify the challenges a brand faces in its channel and adapt accordingly. Also direct a team to be motivated in creating solutions that work in a professional manner, delivering results and a pleasurable agency experience for all.
What makes your job exciting?
Technology – we at Gekko get to work with some of the industry's best and most innovative brands and get our hands on their tech before most people. Launching something new to the market or changing the shape of the market as we did with the Digital TV switchover is very rewarding for everyone at Gekko.
What do you consider to be a personal professional achievement?
Creating an independent agency that is entering its 14th year and still doing it better than all the rest because we understand brands, the customer, the channel and the importance of a TTL approach.
What are your goals for you and the team you work with?
In addition to creating rewarding careers for all Gekko staff, to do what we do better and smarter every day, campaign and pitch. We as an agency continuously evolve, as do our brands and the technology they create.
What brand would you most like to work with? Why?
We've worked with most, it's probably easier to tell you which we wouldn't like to work with again but I wouldn't be that crass.
What is on the horizon at work in the next 12 months?
A busy summer of sport, product launches and creating exciting and industry leading Field Marketing programmes for global brands which usually get replicated across EMEA and on occasion the USA.
Who do you find inspirational? Why?
I draw inspiration from those who don't play a game and understand the importance of relationships. That achieve in doing what they do exceptionally well because they can be polite, honest, realistic, brave, collaborative and creative with their agency and by doing so, facilitate great solutions to a perceived problem. There are many brand contacts that cannot understand this approach. Those that don't tend to move their business around at the detriment of their brand.