Director, Top Notch Sales & Marketing Ltd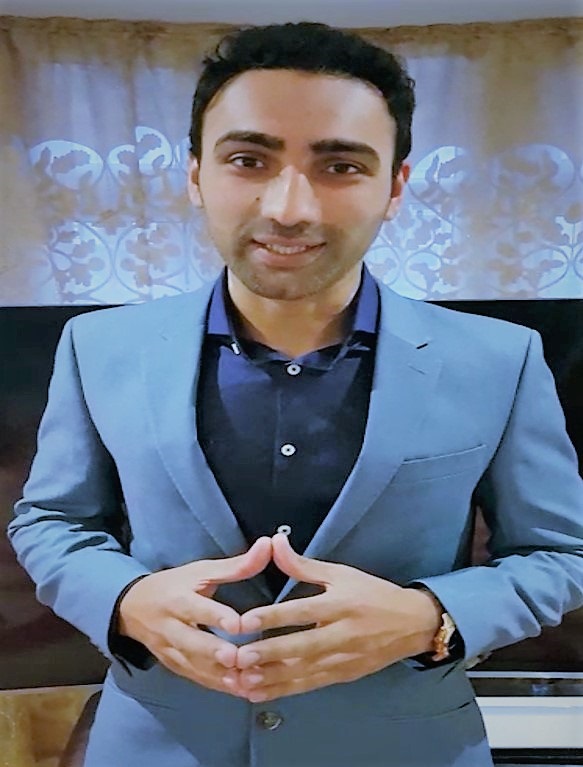 Published on 14/03/2017
What makes you a good business leader?
Quite simply the three points below. These traits have always been in me and I believe the rest comes with experience.
Positivity – I am always positive because it radiant outs positive energy to my team
Have the end goal in mind – I always keep my focus on want I want to achieve at the end of it
Be innovative – I often think outside the box because it helps overcome challenges
How do you keep at the top of your game in this industry?
Using social media and industry related websites. We are lucky to be living in this advanced technological era where everything is available on our finger tips. As an entrepreneur, you just have to be smart and use it to your advantage.
How do you react to a challenging brief?
Challenges are the best part of life and every time I get a demanding or challenging brief I see it as an opportunity to shine. My thought process is simple; stay focused, be innovative, and agree what you can deliver – not what the client wants to hear. This way you do not sacrifice yours or the business's integrity.
What has been business highlight over the last year?
To be honest, the whole year has been a highlight. We set this company up in January 2016, so every day has been exciting, exhilarating and full of challenges. We spent the year in getting everything right (processes, teams etc) and along the way paired up with some great established and new to market brands.
What is on the horizon at work in the next 12 months?
GROWTH GROWTH GROWTH – and the only way we are going to achieve it is by exceeding our clients expectations. We have some great work lined up for the year ahead which I am confident will take Top Notch in the right direction.
What do you love most about this industry?
There's never a dull day! Always new brands emerging or NPD's launching with mega campaigns. Clients wanting an activity executed on a short notice and the challenges of running your own business in this fast paced industry. It keeps you on your toes!
I have worked all my career in the FMCG industry with some of the UK's biggest brands across all channels. I just fell in love with this industry at an early stage of my career and knew that I wanted a business trading in the FMCG, field sales arena.
Who do you find inspirational and why?
Honestly – anyone who has struggled in there life in any way and manage to push through it is my inspiration. From people trying to make ends meet to billionaires who were once selling items on the streets. I find their courage, focus on the end goal and perseverance an inspiration.