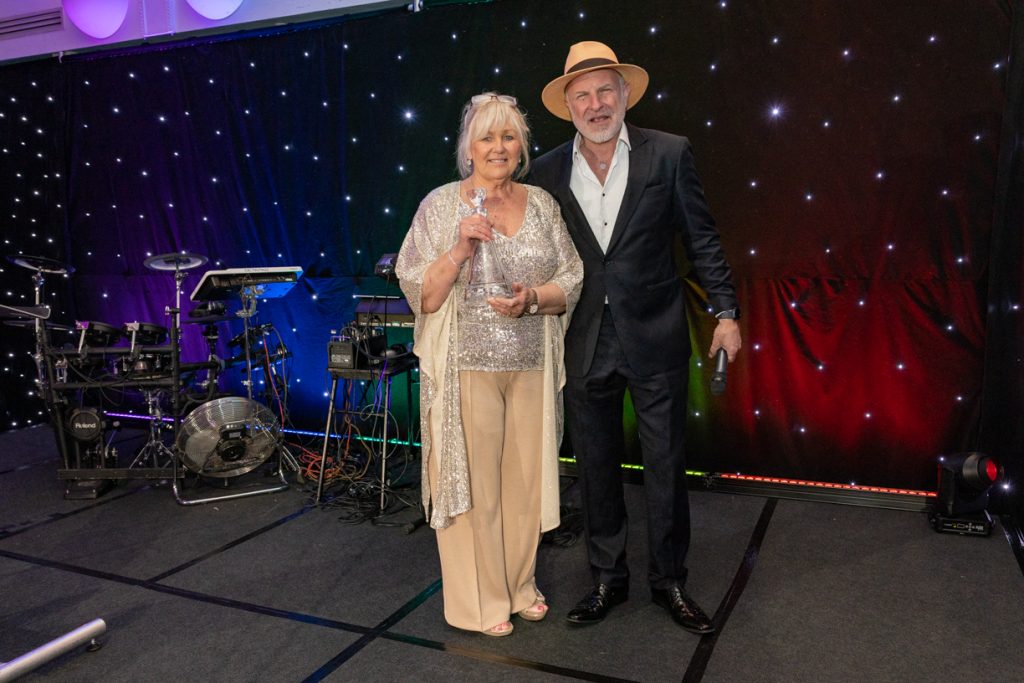 Brand experience is often underrepresented in the Brand Ambassadro category and many of the entries that we do get are a little light. These two made a fight of it, but the judges all called the silver/gold result in the same order.
SILVER Janais Currie, Elevate Staffing, BMW
Janais's entry was a marker to the future and she clearly rose to the occasion when dropped in to take charge of BMW's event staff team after transfer of the Goodwood Festival of Speed responsibility to Elevate.
GOLD Yvonne Hankins, Fizz Experience, Costco
Yvonne Hankins had many advantages over the field, not least holding down the job at Warehouse Demo Services, Milton Keynes for 9 years already.
In that time she is used to being held accountable, both in sales, and in mystery shop data. Her entry read:
"Since joining the team, Yvonne has become a crucial member of the team and a vital benchmark for 'setting the standard' for new brand ambassador's joining the team in Milton Keynes.  It has been noted by her line manager that her passion to work is faultless and she is a big part of the Milton Keynes team.  She trains all new brand ambassadors, and this shows looking at their sales and how much they look up to her as a role model."
Our judges simply stated: "She is a comprehensive winner."