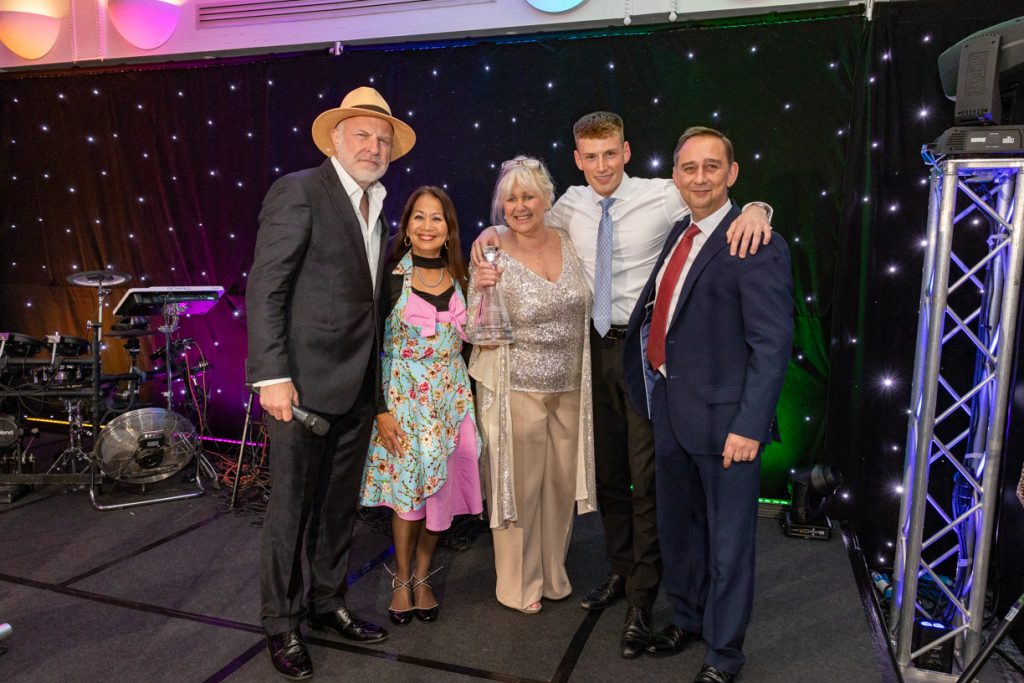 This was a very tight head-to-head for gold and silver with a narrow win eventually declared.
SILVER Blackjack Promotions – DUFRY
This campaign showed how a practiced team had the confidence, togetherness and imagination top restore a colourful Christmas to Stansted's duty free. The campaign moved away from traditional brand to hand sampling and flash mobs.
The entry stated:
"The Snapchat Geofilter proved a popular and effective channel that generated incremental reach for the campaign. Snapchat data illustrated that our campaign generated an additional 15.5k impressions across the campaign period. Snapchat considers a Usage Rate of 1-1.5% as "standard", 1.5-2% as excellent, and anything over 2% as exceptional.  Our Usage Rate of 171 from 7.9k swipes (2.2%) suggests that our campaign was highly effective at engaging Snapchat users and delivered incremental reach for our campaign."
GOLD Fizz Experience – Ajinomoto
Judges loved this case study that showed the agency and brand team transition from Costco to a sampling trail at specialist retailer Longdan Oriental.
Post demos our regional manager, Tim Brown followed up with each store manager at Langdon Oriental. Fizz Experience received excellent feedback. Tim explained:  
"Each Longdan Oriental store manager received the demos extremely well. They were open to having us set up and invested a lot of time and energy to make sure we could run the demos safely and properly for them. I think sometimes it's the things that happen in the background which makes the activity so successful, and it was a real pleasure being able to involve and share our process with them.  During the grand opening Crawley, we also had interest from other stocked brands in Landon asking how we could represent them and conduct demos in future. It's great that everyone involved in this trial are open to run this type of activity again and really enjoyed having Fizz Experience demonstrating.  We are in the process of planning what is next, and I look forward to working with Langdon again soon."