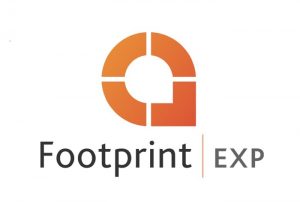 Asset Space has launched Footprint EXP: a tailored venue-finding service designed to help brands and their agents quickly find the right locations for their experiential promotional activity.
Uniquely, Footprint EXP is fully venue-neutral so is able to put the brands' needs first and also offers a highly personalised service, resulting in quick response times and the ability to plan campaigns dynamically for their clients.
Since its launch, Footprint EXP has already worked with top brands including DKNY, Nerf, Irn Bru and Jaffa Cakes, with many more in the pipeline.
Discussing Footprint EXP Andy Wright, Account Director, comments: "The substantial experiential expertise of our team combined with our extensive database gives Footprint EXP unrivalled insight, venue knowledge and also allows us to be media neutral, so we are able to select locations purely on their ability to perform for the brand. We have had great feedback from the clients we have worked with so far, who have really appreciated the bespoke approach."