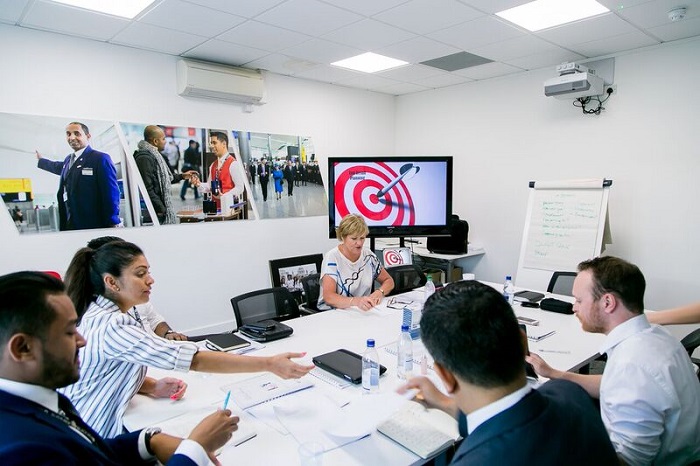 Blackjack Promotions, the staffing solutions, travel retail and experiential specialist, has linked up with Penny Blake Associates (PBA), the acknowledged experts in training luxury brand retail personnel, to take its client services offering to the next level.
PBA's founder, Penny Blake, will not just be running courses for Blackjack's specialist luxury retail staff in the latest tactics and best practices in engaging with high-value customers, she will also be providing Blackjack's managers with coaching and leadership modules and identifying and educating select staff to become accredited trainers themselves.
Under the training programme 'Succeeding in the Luxury Arena', Blackjack team managers will cover off a range of topics including 'The Luxury Arena', 'Emotional Intelligence", 'Moments of Truth', 'Creating a Wow Experience' and 'Luxury Sales Model'.
Leanne Nutter, head of client services at Blackjack Promotions, says: "Luxury brands rightly demand best-in-class brand ambassadors, and over the years Blackjack has invested significant resources in developing our retail staff. Our latest training programme, however, takes things to another level. The clients we've already told have been very excited – they have all heard of Penny and her team and many of them have used her services themselves."
Penny Blake of PBA says: "Blackjack's commitment to training its staff in how best to engage with high-value customers in the luxury retail space is highly commendable – they realise that people are an organisation's best asset which sets Blackjack apart as the market leader in recruitment."
PBA works with many luxury brands internationally, many of which are also Blackjack clients.