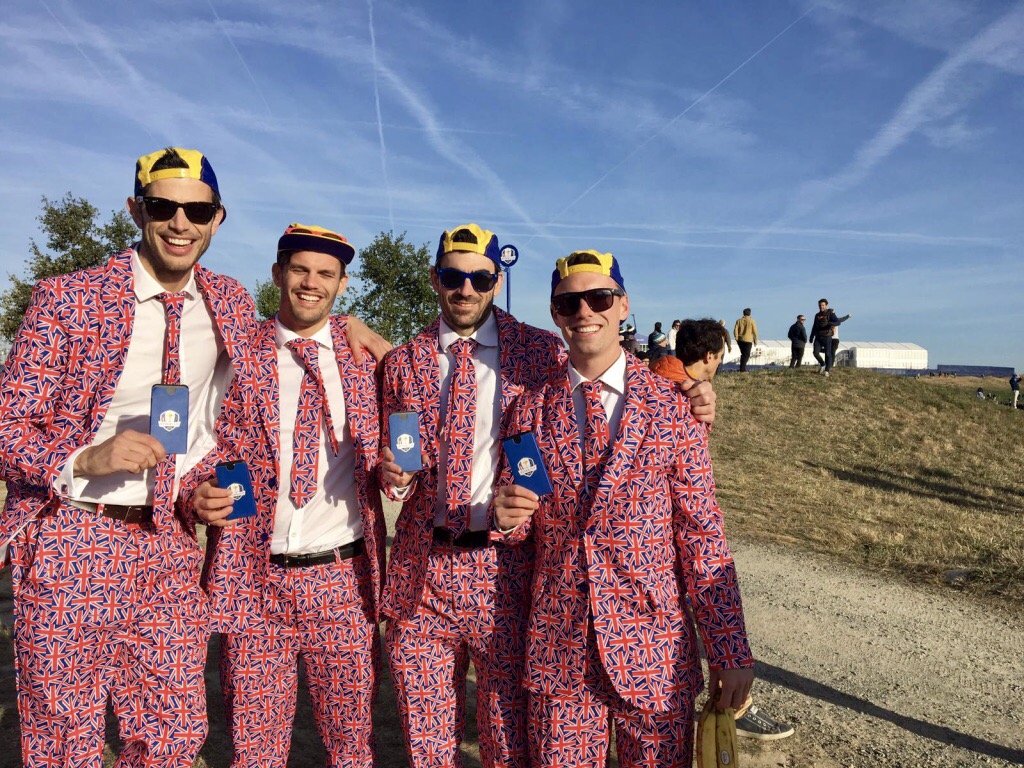 Electrifying startup, Lifesaver Power – a hire and return mobile phone power bank service – continue their mission to empower people in areas of need into 2019.
2018 was spent keeping fans powered, online and happy, at large scale events such as the 2018 Ryder Cup, the Olympia Horse Show and the Jockey Club.
Power on the go is in higher demand than ever before as the 'digital conversation' becomes a key part of events across the world. Fans want to be able to connect and share whilst at their favourite events.
At the same time, the industry is becoming increasingly conscious of its environmental impact. Movements such as the signing of The Festival Vision: 2025 Pledge – borne from the 2015 Paris global climate change discussions – show the concrete steps festivals are taking towards a sustainable future.
Lifesaver offers convenient and sustainable solution to the mobile power problem.
They empower people; at live events and in areas of need – by donating or giving energy when they need it most. In a world that is so connected, 18% of the global population live without electricity. The team are partnered with global grassroots movement 'Liter of Light' to provide sustainable off-grid lighting in areas of need.
They share power; offering a 'hire and return' business model, where a used power bank can be exchanged for one that is fully charged – significantly reducing the demand on the supply of cobalt from the Congo.
They protect the planet; battery packs are powered solely by energy that the company buys directly from 'Bulb' – the UK's fastest growing green energy company – who deliver solar and wind generated power. In using green energy, every power bank saves around 15 pints of CO2 emissions from entering our atmosphere.
Archie Wilkinson, CEO of Lifesaver Power, states: 'Staying connected, online and up to speed is more important than ever. We've all run out of battery on our phones at the worst times. Lifesaver is an immediate solution, providing power as a service. We aim to make this service not only efficient but sustainable, bringing power to the people without detriment to our environment  – enabling events to further reduce their eco-footprint by sharing power.'
Key features of Lifesaver Power:
Banks are powered by clean, green electricity.
Banks are pocket sized and have a 200% battery capacity, meaning they stand the test of time at any major festival or event.

Banks can be customised in a brandable sleeve, which is great for story telling.
Amir Vered, Head of eForce & IT at leading exhibition centre, Olympia, commented, 'As a part of our Grand Plan we recognise that we have the opportunity and ability to influence environmental change here at Olympia and so we are delighted to work with Lifesaver Power, providing unlimited mobile energy via power banks jam-packed with sustainably sourced energy.'
'Offering a 'hire and return' model enables us to play our part in reducing waste caused by disposable battery packs reducing batteries in landfill – keeping our fans connected and powered on the go throughout the venue.'