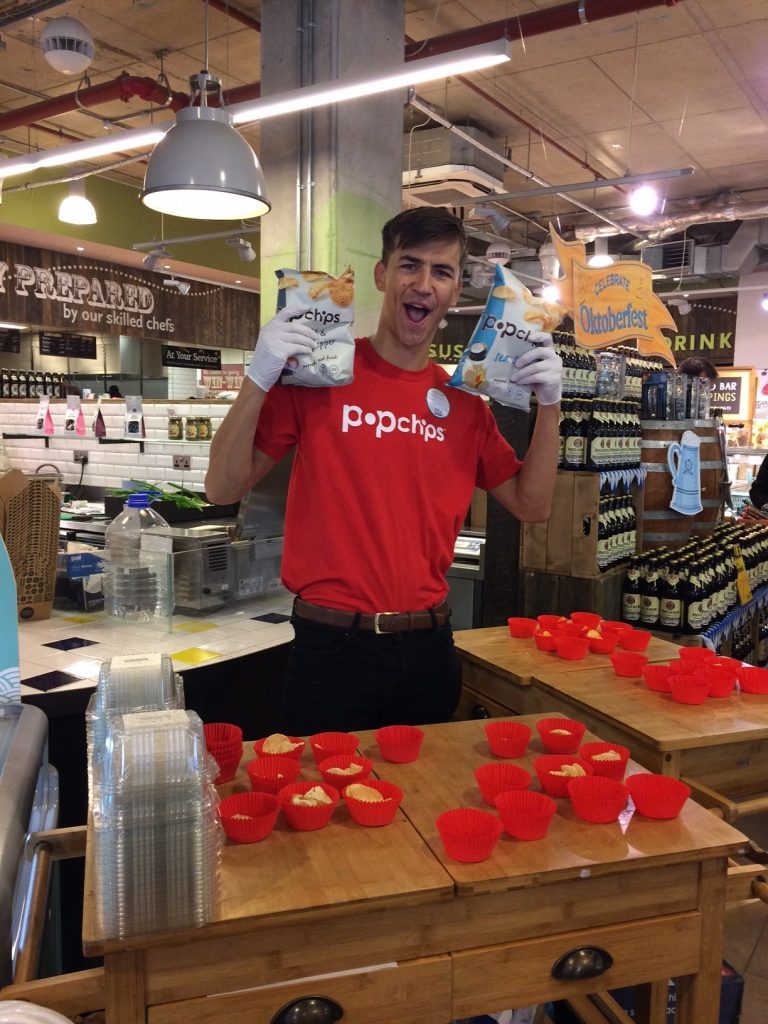 Event industry expert and entrepreneur, David Walley, has acquired  staffing agency Beautiful Minds Promotions, to operate alongside experiential and production agency, Mobile Promotions.  This is part of a move to create an integrated event business for the European market.
B M Promotions is a successful business with 12 years heritage in the exhibition, experiential and event sectors working with leading brands and organisers across 600+ events annually. Founded by Lisa and Jordan Simpson, the move comes after months spent working alongside the Mobile Promotions team on a number of activations and projects.
David Walley, CEO, explains his vision; "Beautiful Minds and Mobile Promotions share very similar business values, putting the customer at the heart of their operations and striving for perfection across all aspects of delivery. The teams have built a brilliant working relationship, and this seemed like a great fit to bring the businesses together, enabling us to manage the whole event experience for clients more closely. Over the next few weeks we are planning to announce more inspirational businesses being brought into the fold, to create a more full-service agency feel and deliver innovation, creativity and operational excellence for clients."
Jordan Simpson, Founder of Beautiful Minds Promotions explains; "B M Promotions has developed an impressive resource of dedicated staff for a variety of disciplines and a portfolio of clients that we proud to work alongside. We understand that staffing is only part of the event story and that being able to offer a broader range of services whilst utilising our current expertise will bring a uniqueness to the market. Mobile Promotions has a similar hard-working ethos and Lisa and I are excited about being able to work within their existing infrastructure to enable us to develop and innovate for our clients and those in the wider group as it continues to grow."
David Walley is well-known in the events industry for transforming businesses including Arena Group and 360 Creative Events Services. He was Managing Director of De Boer, and most recently led the Freeman company in the UK.
Beautiful Minds provide a wide range of staff for events including brand ambassadors, exhibition staff, hosts and hostesses, sampling staff, roadshow teams, event managers, costumer characters, leafleters, awards hostesses, front of house, registration staff, hospitality staff and interpreters. The move will see them join the board of directors alongside the Mobile Promotions Team and David Walley.