As the oldest and most renowned tennis tournament in the world, Wimbledon holds a special place in the hearts of sports enthusiasts and brands alike. This year marked a significant milestone for Elevate, a leading event staffing agency, as they provided their talented event staff for major activations at and during the Championships at Wimbledon.
Joe Sheppard, Elevate's UK Managing Director, highlighted the scale of their involvement, stating, "We had 3 activations happening in the famous queue, and multiple teams in the grounds. From Event Managers, to Hosts and Brand Ambassadors, Way-finders to Product Specialists, we had it covered with over 130 accredited staff, working over 1500 shifts over the 2-week event."
Evian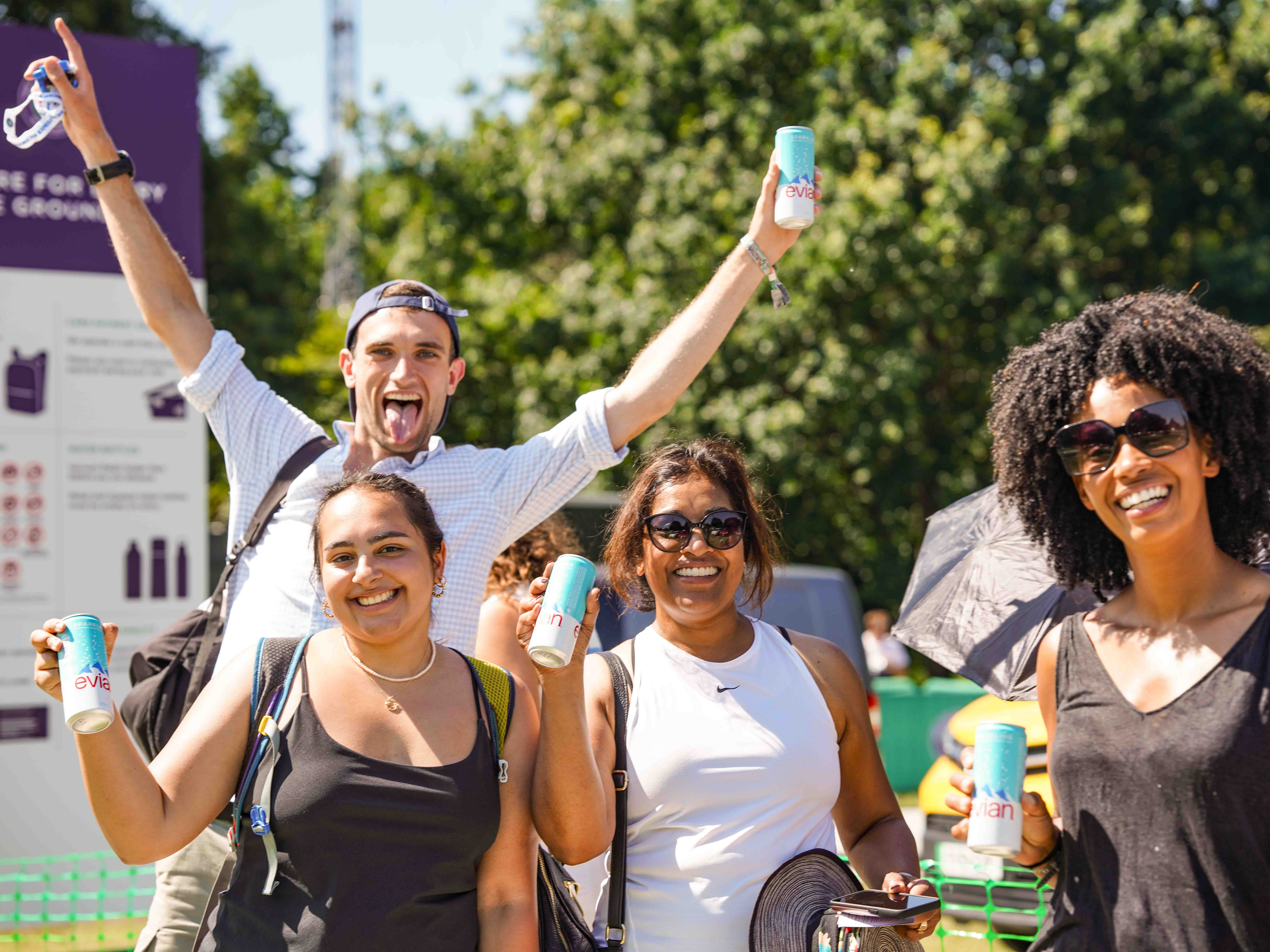 Collaborating with Twelve Agency, Elevate brought their expertise to Evian's activation, enhancing the brand's presence at Wimbledon. Elevate's dedicated Brand Ambassadors took to the famous queue, distributing cans of Evian's latest product, Evian sparkling water, to thousands of eager customers. This activation not only raised awareness for the new product but also effectively conveyed key messages, creating a memorable brand experience.
Aldi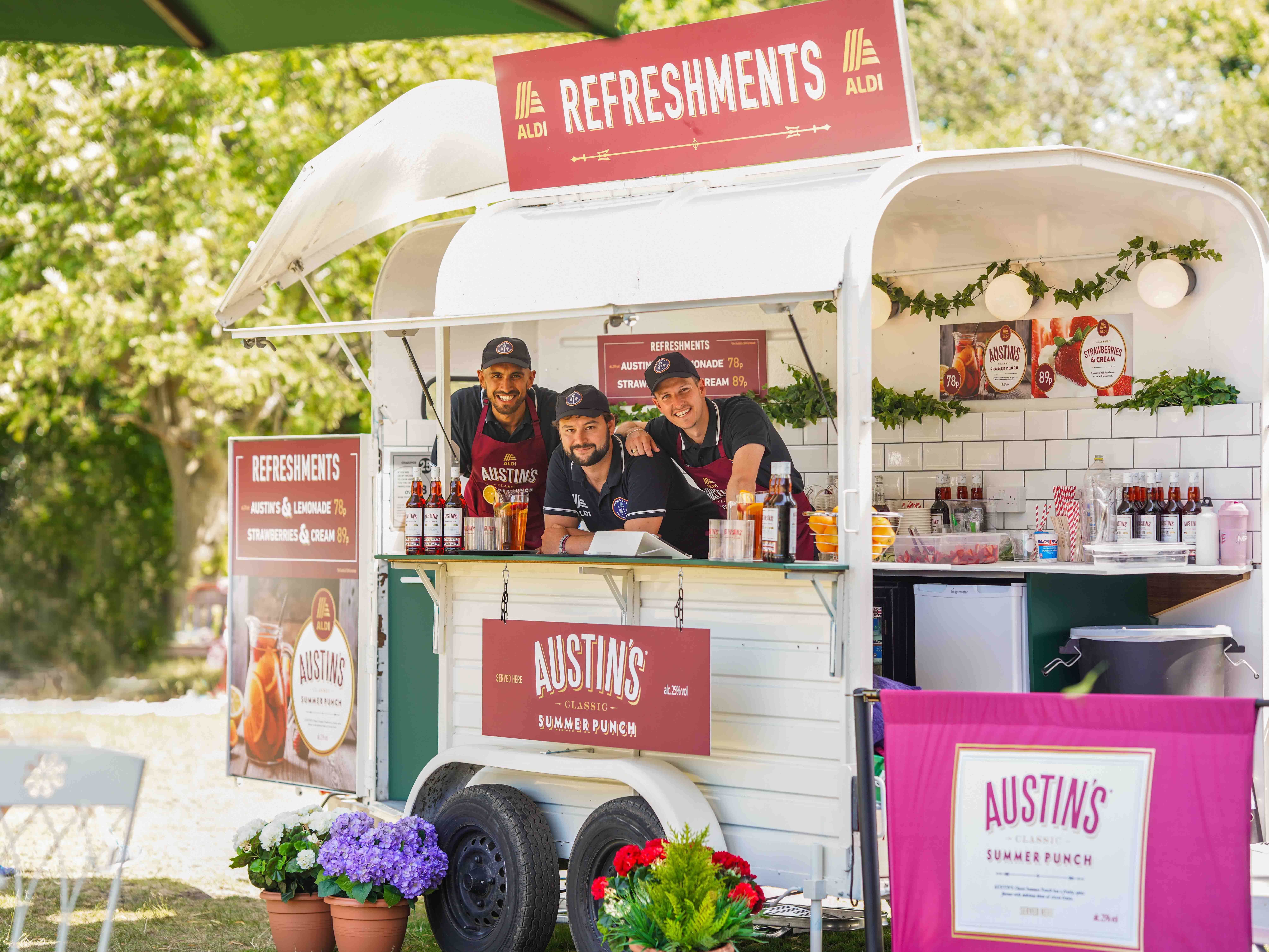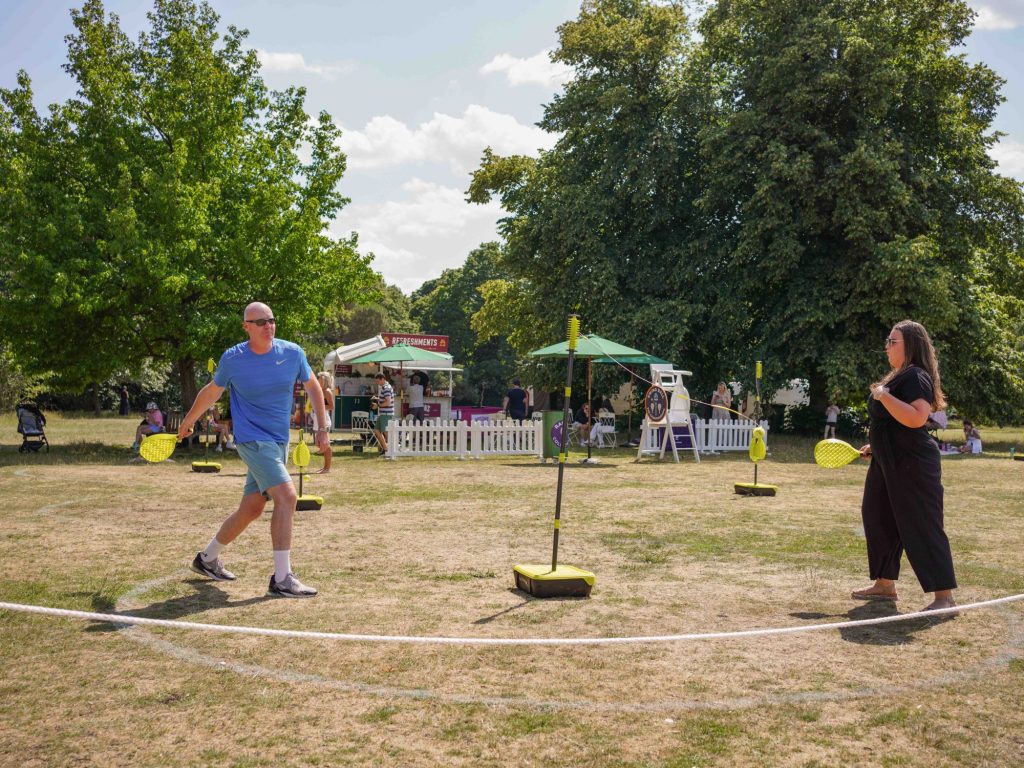 Working with brand experience agency Hopper and PR agency Clarion Communications, Elevate staffed a captivating activation for Aldi, known for their innovative and witty marketing. Elevate's teams guided consumers through an interactive experience just outside the tournament grounds at Canizzaro Park, featuring a swing ball and table tennis tournament. Aldi's sense of humour and their own-brand products were showcased as Elevate's staff members served punch, mixer drinks, and thLavazzae classic strawberries and cream.
Lavazza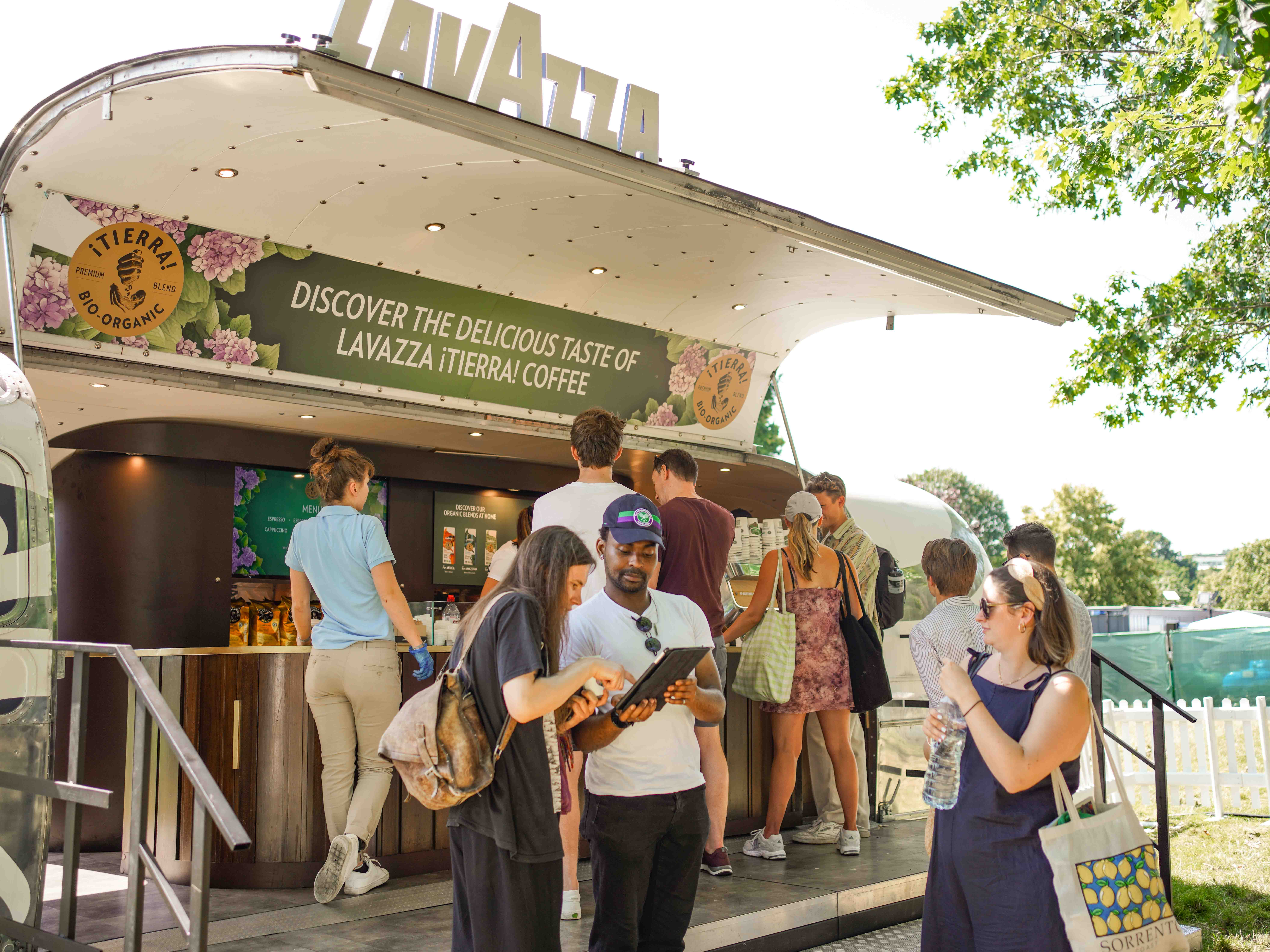 Partnering with Agency Space, Elevate elevated Lavazza's presence at Wimbledon through an enchanting outdoor coffee oasis. As the official sponsor, Lavazza's brand identity was seamlessly integrated into the activation. Elevate's teams delivered coffee samples, encouraged competition entries, and fostered connections between the audience and the Lavazza brand.
Vodafone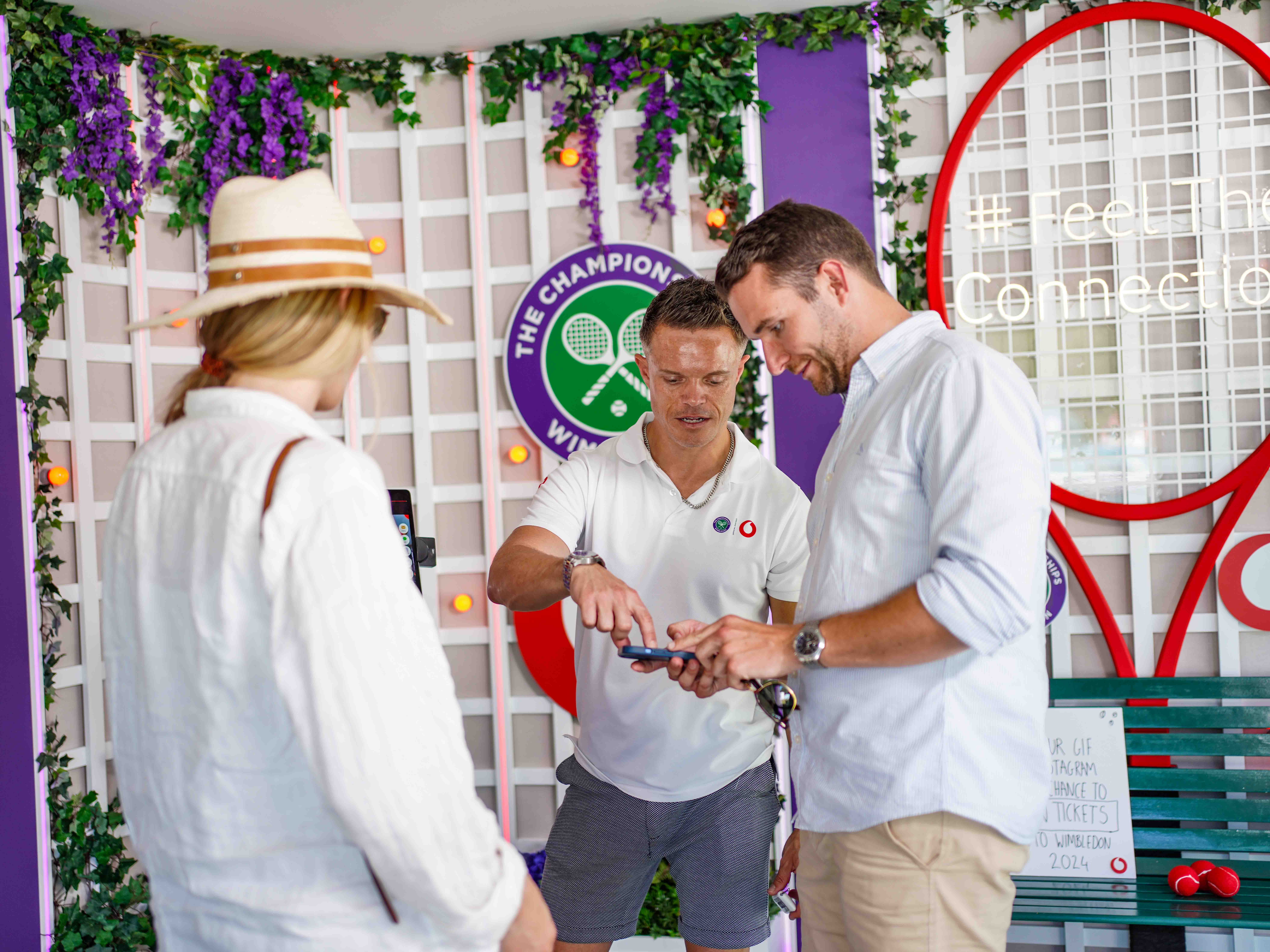 With Global Radio, Elevate ensured a captivating brand experience for Vodafone. Elevate's team engaged the Wimbledon queue crowd, inviting them into a bespoke Vodafone space offering phone charging stations, photo opportunities, and exciting competitions. The seamless execution, combined with VR specialists and a state-of-the-art 360-degree photobooth, left attendees delighted and further strengthened Vodafone's brand presence.
By immersing diverse audiences in high-profile sporting events, Elevate successfully elevated brand engagement and forged positive associations.