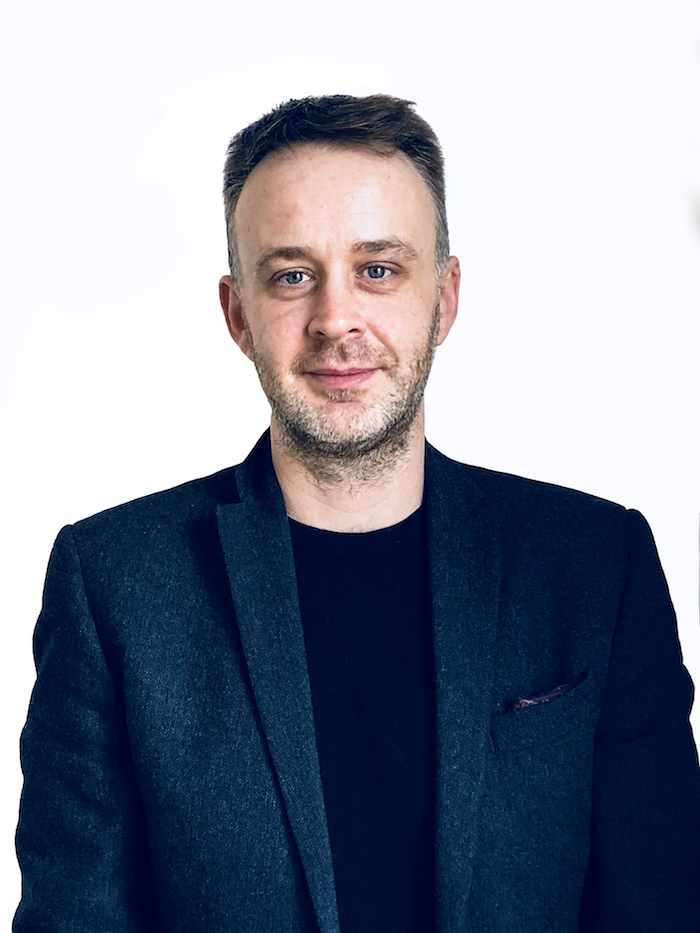 First, a global events agency operating out of New York, Los Angeles, London, Dublin, Singapore and Hong Kong, has announced that Jon Reid has been named regional general manager, Europe.
In his new role, Mr. Reid will have overall accountability for both First and Clive brands in Europe, and he will report to Maureen Ryan Fable, CEO-Group and CEO-Americas of First. Barry Richards, who had been overseeing the transition of the European business in the temporary role of CEO-Europe, will now return to his position of chief client officer based in the First offices in New York City.
"This role is pivotal not only in continuing to build our European capabilities and client portfolio but also in driving the growth of our global business," said Richards. "Jon will bring energy, passion, a sharp commercial mind-set and creative flair to our business and we're thrilled about him joining the team."
First has experienced significant global expansion in recent years supported by the 2018 acquisition of U.K. and Ireland based experiential and creative agency Clive, as well as the 2016 acquisition of creative agency Barkley Kalpak Agency (BKA) in the U.S. First is continually enhancing its core capabilities and leadership bench to meet the demands and complexities of its clients. First's total workforce is now approximately 330 employees worldwide, of which approximately 130 are based in EMEA.
Mr. Reid added, "I've been in both the trenches and in senior leadership positions for over 20 years, and I've never felt more optimistic about the road ahead. We stand at a historic juncture in this industry, an era where brands will live or die based on their ability to engage consumers with dynamic experiences — and First is helping to lead the industry into a very exciting future. I look forward to helping take this business to the next level."
Over the course of his career, Mr. Reid has built and transformed major brands across numerous sectors. In addition to serving as the Managing Director of Evoke, an award-winning brand experiences agency with a unique heritage in targeting millennials and growing Gen X/Y engagement, Mr. Reid has served as managing partner of Wolf Brand Experience and global business director of SET Creative & SET Live (WPP).