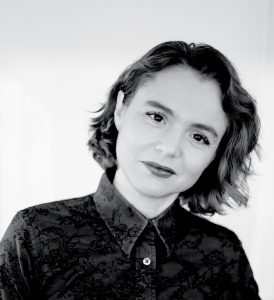 Freeman has appointed Dina Green as the new managing director of its agency team at FreemanXP in EMEA.
A seasoned industry professional with broad ranging experience, Green joins from Jack Morton Worldwide. In her role as vice president, business director at the agency, she led operations, creative, and strategy teams to successfully manage and deliver brand experiences for a number of top-tier accounts.
She also created and ran the UK office of INVNT, a US-based, global brand communications agency between 2012 and 2015, which at the time counted leading automotive and beverage brands among its clients.
Green will formally join the London office in January 2018 and report into Chris Preston, managing director at Freeman in EMEA. She will lead the growth of the EMEA agency business, and collaborate closely with Preston and Freeman leaders across the globe to work towards the company's collective goal of becoming the category leader in brand experience.
Commenting on Green's appointment, Preston said: "We are committed to being the number one for place for talent in the brand experience industry, and Dina's appointment is representative of this. With in-depth expertise and a track record of success in our sector, she will add immense value to our business.
"I look forward to working with Dina as we leverage our capabilities across strategy, experience design and delivery for existing and new clients across the EMEA region."
Green added: "I am incredibly excited to be joining FreemanXP at such a transformational time for the company, as it embarks on its aspiration to define and lead the brand experience medium globally. With a strong client first focus and excellence in strategic and creative thinking, I can already see how FreemanXP is leading the way.
"I am eager to get started in the new role and to get to know the agency team in London, as well as work with colleagues located throughout the UK and wider world."