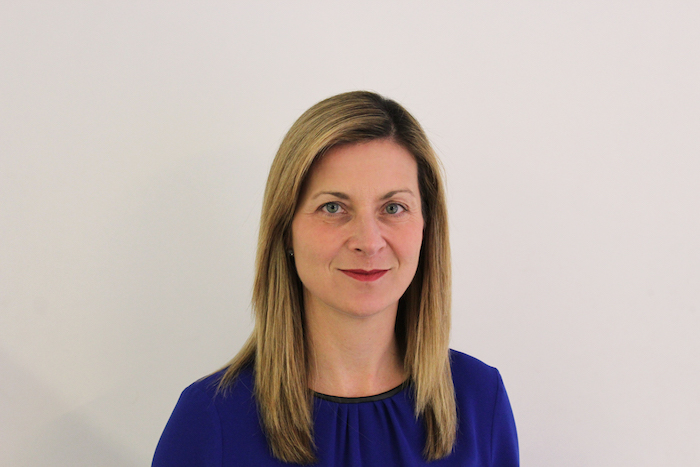 Kinetic has appointed Nicole Lonsdale to the newly-created role of chief planning officer.
The appointment extends Kinetic's strategic planning capabilities at a time when ongoing growth in Digital Out-of-Home continues to drive new and increasingly complex integrated opportunities for advertisers in outdoor environments.
As chief planning officer, Nicole will be responsible for developing smart audience solutions and introducing new products that draw on multiple data sources to support intelligent and effective media planning for Kinetic's clients.
Stuart Taylor, CEO of Kinetic Western Europe, commented: "Rapid digital transformation has intensified the need for brilliant planning in the increasingly dynamic OOH space. As an integral part of the senior team, Nicole has made an outstanding contribution to the success of both our clients and Kinetic for many years and I am delighted that she is taking on this defining new role. Not only is this a richly-deserved promotion for Nicole but it's an exciting development for Kinetic as we look to maximise opportunities for clients in the new era of Out-of-Home."
Nicole Lonsdale, chief planning officer, Kinetic, said: "In the past year alone, we've seen Digital Out-of-Home take on new dimensions for our clients, offering them increasingly creative and dynamic media opportunities. With Kinetic's market-leading audience planning system now live and automation a key priority across the industry, it's an exciting time to be stepping into this important new role."
Previously head of activation and client development, Nicole steps up to become chief planning officer with immediate effect.