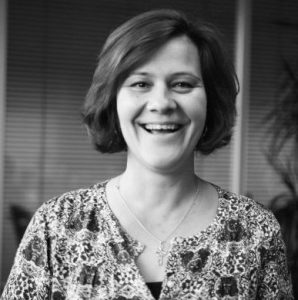 Ingrid Windisch joins Kru Live as operations director. Windisch will be responsible for heading up all agency operations and service delivery; ensuring quality control, team development and training and agency adherence to the 'Kru Promise'.
Windisch has over 12 years of experience having previously held an integral position at RPM as staffing director. She brings with her a wealth of industry knowledge having worked with brands including Heineken, Sky, Virgin, M&S and Cadbury.
Windisch said: "The deciding factor to Join Kru Live was witnessing Kru's work ethic; they have a no-compromise approach in the quality of their delivery. I respect the way the company lives and breathes its values and I'm excited to be part of the agency as we continue to grow and maintain our position as the premium specialists in staffing and entertainment in the UK."
Sarah-Jane Benham, Managing Director of Kru Live and commented; "We are thrilled to have Ingrid on board.  Ingrid shares in our passion for staffing and entertainment and is driven by being best in class. Her experience delivering large scale activations will further strengthen our senior management team as we enter our next growth phase".