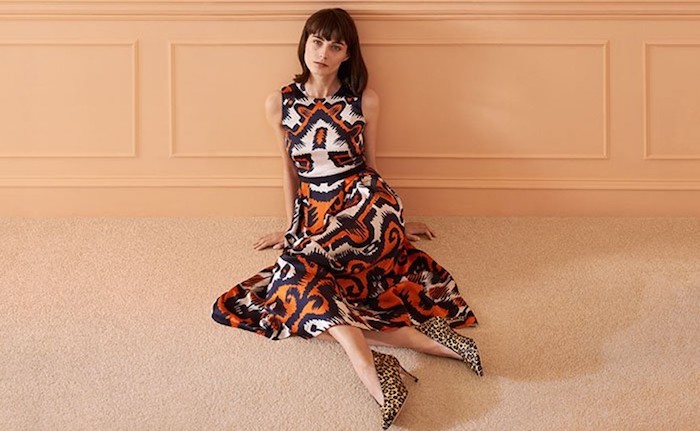 Following a competitive pitch, L.K. Bennett, the British affordable luxury brand, has appointed Threepipe as its sole paid search and SEO agency to deliver further growth for the business.
Threepipe will use its audience centric approach combined with LK Bennett's rich customer data to drive efficiencies and grow the retailer's loyal base. The partnership will support e-commerce trading channels, as well as footfall in-store.
Founded by Linda Bennett in London in 1990 with the vision of bringing "a bit of Bond Street luxury to the High Street", L.K. Bennett is renowned for its signature kitten heels favoured by celebrities and stylish women alike. L.K. Bennett stands for enduring style and confidence and all collections are designed in-house with a distinctive handwriting that combines signature detailing with striking colours, distinctive prints and flattering fit and a quality that is designed to be treasured.
Amy-Claire Short, digital marketing manager, L.K. Bennett: "We were very impressed with Threepipe's understanding of our customers and their planning methodology which we believe will give us a competitive edge as we look to grow the business in the UK. The team's energy and passion for our brand really shone through and we can't wait to get started."
Farhad Koodoruth, co-founder, Threepipe: "L.K. Bennett is a brand we have wanted to work with for a long time and its fantastic to join the team which is ambitious for further growth. We are confident that our approach which is people and not product focused is the key to future success."