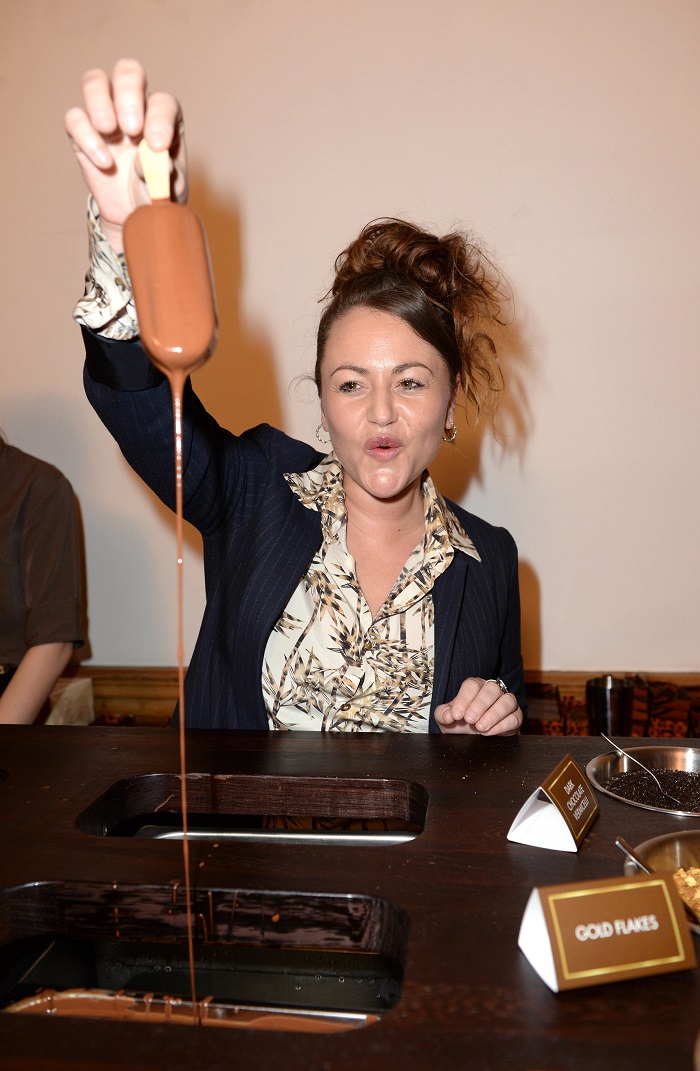 Famous faces including Kimberley Wyatt, Nicola Roberts and Jaime Winstone came together for a night of decadence to celebrate the launch of Magnum Double: Magnum's most indulgent range. The event, hosted by fashion icon Suki Waterhouse, was held to bring to life the bold and daring attitude of Magnum Double and inspire guests to 'Release the Beast' and 'Dare to go Double'.
Designed for those moments of pure decadence and pleasure, Magnum Double inspires people to dare to unleash their wild side and say yes to that extra dose of indulgence. This is brought to life perfectly through fierce, bold and graceful wild cats; the ultimate symbols of our most daring and wild side. The venue, stylised by My Beautiful City, was decorated in opulent animal print style, and featured fashion shots of Suki, inspired by the Lion, Panther, Leopard and Tiger, adorning the walls in each of the four 'beast' zones. Guests added to the theme in true sartorial style, turning out in stunning outfits under the 'Unleash your Wild Side' dress code.
Guests danced the night away to a DJ set by Rafferty Law, while enjoying freshly dipped Magnum Double ice creams from the renowned Magnum Dipping Bar and sipping on peanut infused vodka and raspberry jam Martinis.
Magnum will continue to celebrate its most indulgent range yet with a wild series of events to take place over the summer, with more details being announced at a later date.