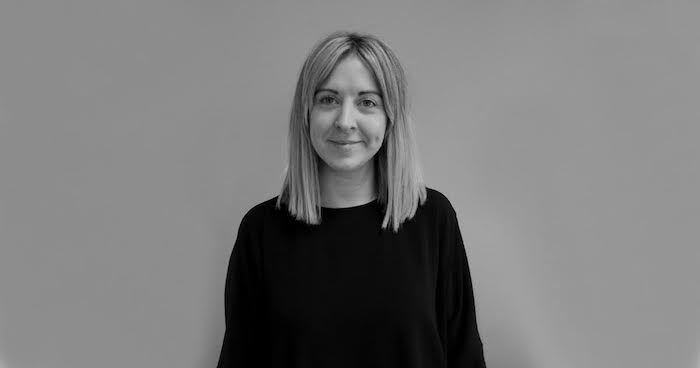 The Market Creative has appointed Nicki McNamee as an account manager, strengthening its 20-strong team in Manchester.
Nicki will join the company's account handling team.  As part of her new role, she will work on Silentnight and Aggregate Industries  as well as support internal marketing activity.
Nicki launched her career in London at agencies such as Live & Breathe and Creo before moving in-house to work for technology conglomerate Cisco. She has experienced working across a range of global clients including Coca Cola, Johnson & Johnson and Birds Eye.
Sue Benson, managing director of The Market Creative said: "It's fantastic to have Nicki on board. She's worked with some of the world's most high profile brands, so comes with solid experience and is already making an impact on the team."
Nicki adds: "I wanted to work with The Market Creative because of its focus on the emerging area of behavioral marketing. The new role will expose me to a wide range of disciplines and I'm looking forward to developing my skills in lots of new areas."