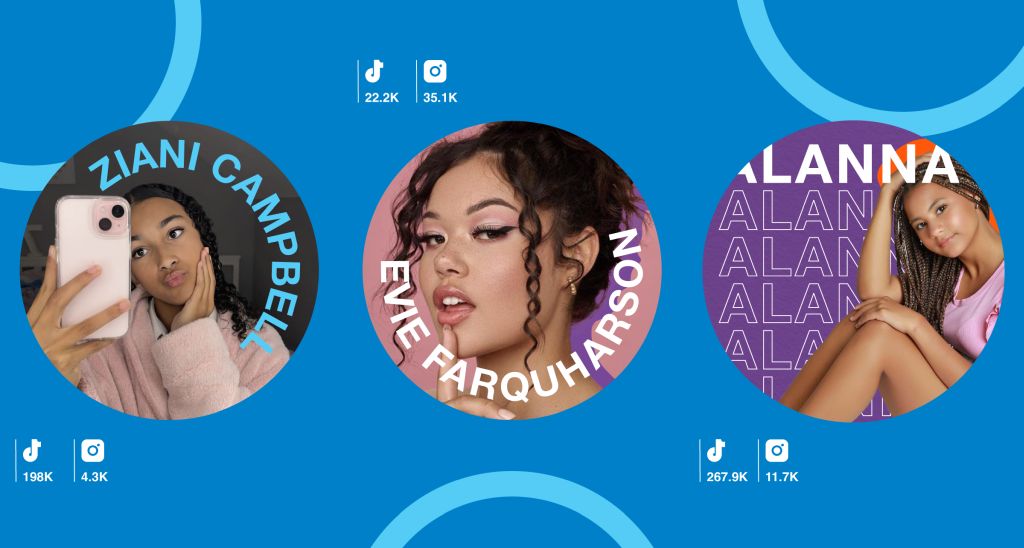 Creative brand experience agency, N2O, has launched N2O Talent – now housing social media, influencer marketing and talent management under one roof to provide brands with a complete social media solution.
Born from the huge success of the agency's award-winning social media and influencer marketing service, N2Ocial, N2O Talent offers brands a diverse talent roster of content creators in-house, providing a one-stop shop for their social media campaigns needs.
Liam Bircham, Social and Influencer Development Director at N2O, said: "N2O Talent neatly packages up everything brands need when it omes to their social media campaigns. Unlike other agencies, we're not just taking your brief and sending it out to talent managers; instead, we're tapping into our in-house talent pool and carefully-curated influencer database to expertly match your brand's requirements. Our roster includes a fantastic range of creators, including the latest generation that brands are so keen to engage via – Gen Alpha."
He continued, "Everything we do is insight-led; we're aligning brands with the most effective – and relevant – talent in the industry – all of whom we manage ourselves. We have a fantastically diverse roster of creators, which we know is key in broadening a brand's reach and in establishing those deeper connections."
N2O Talent has launched with notable creators including Evie Farquharson, Alanna Herbert and Ziani Campbell, who specialise in beauty and lifestyle content, get-ready-with-me posts, and skincare advice on platforms like Instagram and TikTok.