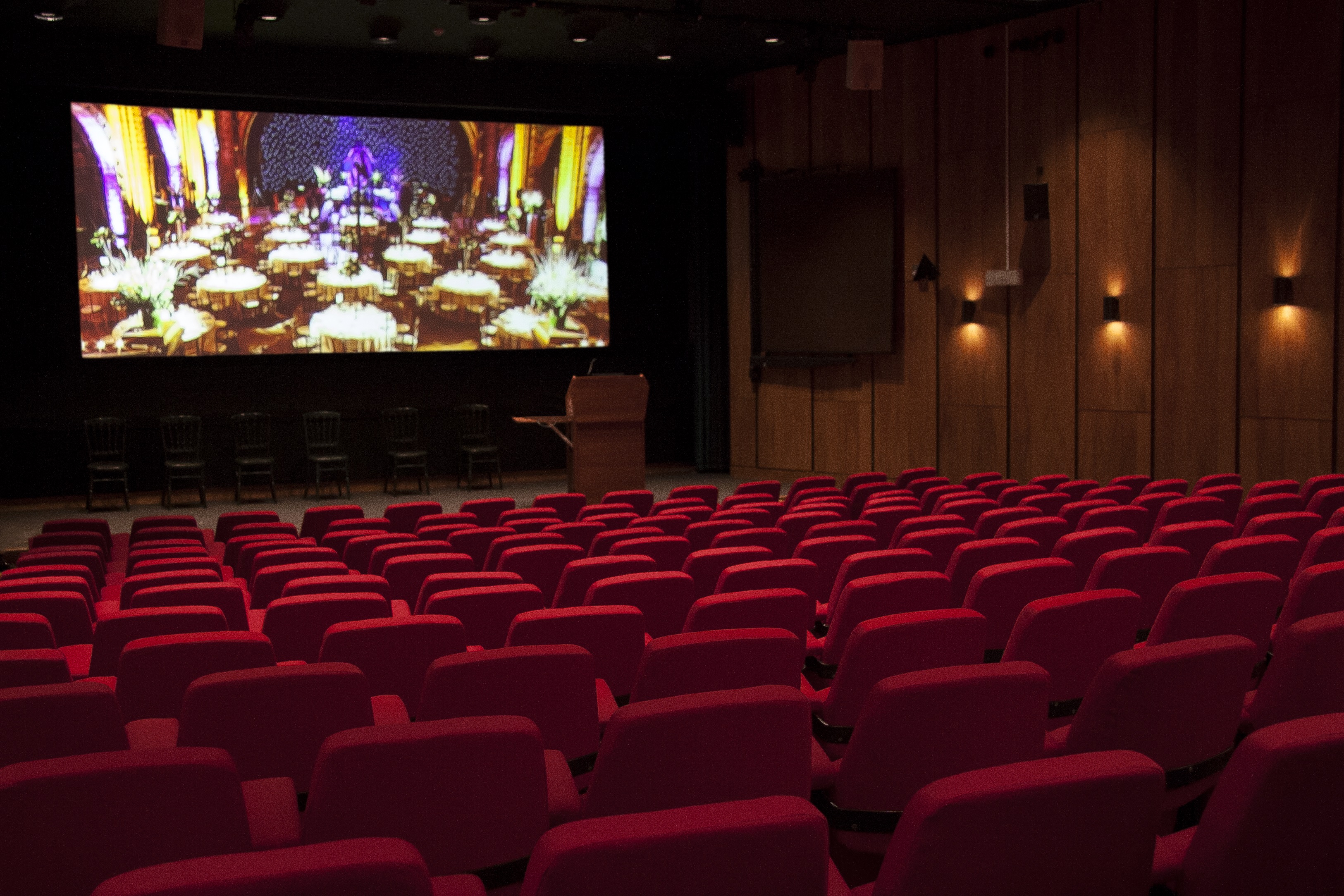 The Natural History Museum unveils the newly refurbished Flett Theatre, offering a refreshed lecture theatre for daytime conferences.
In a bid to expand the museum's daytime offerings, The Flett Theatre has been recently refurbished to ensure the space is equipped with the latest audiovisual facilities and general amenities to host an array of events. The purpose-built, auditorium-style theatre is ideal for event organisers looking to host conferences, talks and training days that can swiftly carry through into the adjacent Earth Hall for an evening drinks reception or event for delegates.
Lucy Meehan, Senior Event Manager at Natural History Museum comments:
"The Flett Theatre is a traditional event space, offering excellent conferencing facilities. As the rest of the museum closes to the public, organisers can expand their programme into the evening with a private viewing of an exhibition or even a drinks reception and dinner in one of the magnificent spaces. With our dedicated in house event team and extensive list of suppliers we are able to work with organisers to create bespoke events that will not be forgotten!"
The only event space open during the day at the museum, The Flett Theatre, features a private foyer for registration and refreshments for delegates, ensuring events can be self-contained and un-interrupted throughout the day. During breaks delegates have the opportunity to explore the nearby galleries and check out the exhibits.
Audiovisual facilities are also available to hire including in-built microphones, an LCD projector, HD cameras, Blu-ray and DVD playback for film screening, wireless and lapel microphones as well as audio playback.