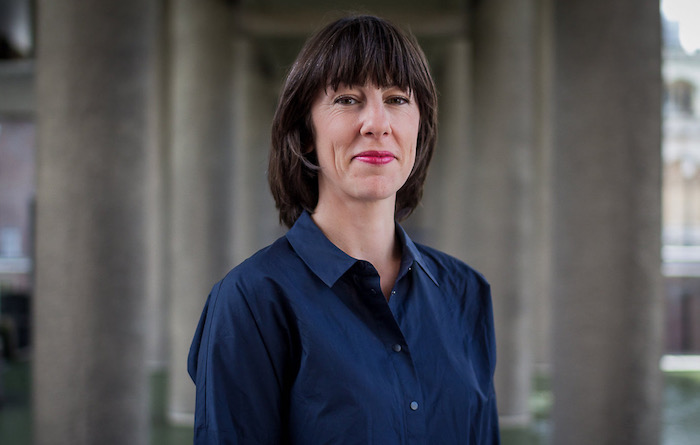 Produce UK today announces the appointment of Sam Oxley to the role of managing director at the artistic event-making and placemaking agency. The appointment comes at a time of strong agency growth, which is now being supported with a realignment of management responsibilities. The shift sees Oxley, former managing partner at House PR, focusing on business and client expansion as well as the development of more creative revenue streams and multi-disciplinary partnerships. Agency founder Catherine Borowski will move into a head of creative and CEO role, focusing on creative and client development.
Oxley comes from a creative communications, events and PR background, with previous clients including music and entertainment brands such as the BBC, Discovery Channel and MTV as well as a wide range of international and UK based clients including Peugeot, Absolut Vodka, Cointreau and Selfridges.
Catherine Borowski, founder and creative director at Produce UK said, "Sam has made a tremendous impact on the business since she arrived. We have now defined the role that lets Sam use her full range of skills and provides more of her client management and strategic insight across our business."
The appointment is part of a wider agency growth strategy which aims to build on the already successful fusion of experiential event production and placemaking expertise. Oxley's appointment sees her working closely alongside Borowski and agency Chairman Chris Wood.
Sam Oxley, managing director of Produce UK said, "We're on an impressive growth trajectory, fed by the delivery of some truly creative projects such as Slideatron at Wembley Park. Event-related work was always a big part of my work in PR and I am delighted to be part of an agency that creates such famous and impactful experiences. Art, culture and a commitment to exceptional delivery run through the veins of our business and there are exciting times ahead for the next phase of our agency journey."