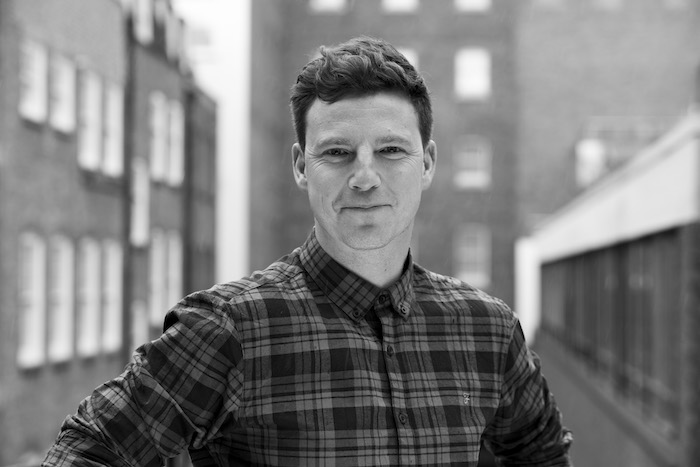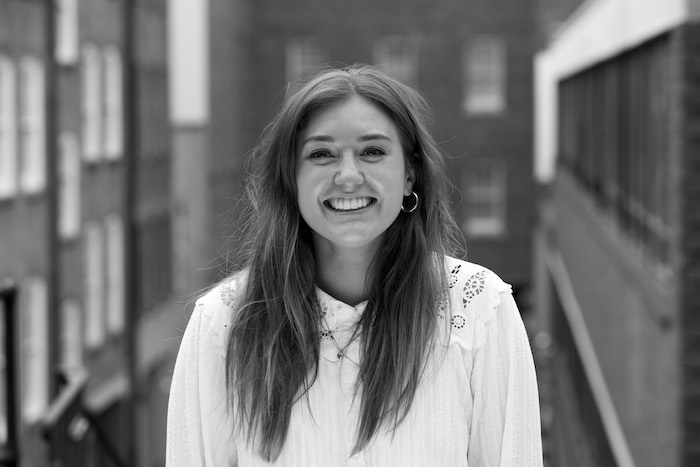 Sense has grown its account management and production teams as part of its global expansion strategy. The move follows a successful start to 2019 and coincides with a number of major client wins, including MGA, Ebay and Bahlsen.
Stephanie Haigh joins as account manager, while Jon Vine-Groves takes on the role of senior production executive. Haigh, formerly of Space, will apply her excellent client management skills to look after Sense's Mars, Schwarzkopf and Zipcar accounts. Vine-Groves joins from Peppermint Events, bringing a host of festival and event experience to the production team.
"It's great to have Stephanie and Jon on board and I'm sure they'll each prove to be a valuable asset to the team. Their experience and expertise will prove vital as we continue our growth strategy across 2019, a year that has really got off to a flyer with a host of new and exciting campaigns to work on," said Sense deputy managing director, Lou Garrod.