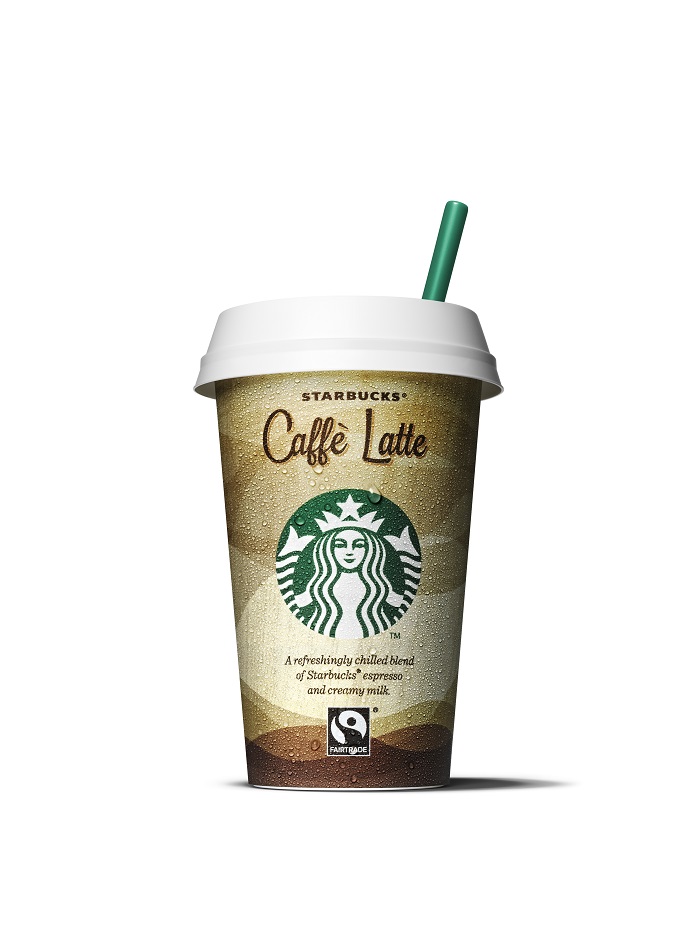 Creative agency Space has been appointed to work on the Starbucks' Ready to Drink range, which is produced and sold across EMEA by Arla Foods. Space won the work following a competitive three-way pitch to work with Arla.
Space will be responsible for all UK above the line shopper marketing, promotional and brand experience activity. The first integrated campaign will launch in June.
The Ready to Drink chilled coffee drinks range is sold nationwide in supermarkets and retailers such as Tesco, Sainsbury's, ASDA and Boots.
Claire Irvine, Starbucks commercial marketing manager at Arla Foods said: "With Space we have the perfect partner. They have a great understanding of the dairy drinks business and in-depth experience and understanding of both the shopper environment and consumer behaviour."
David Atkinson, managing partner at Space said: "The chilled coffee category is already growing, but the potential is phenomenal. Starbucks is leading the category, and combined with the dairy expertise and shopper quality of Arla, the proposition is very exciting and compelling. We're very proud to be joining this journey and adding the weight of our integrated expertise to help more consumers try and buy Starbucks chilled coffees."