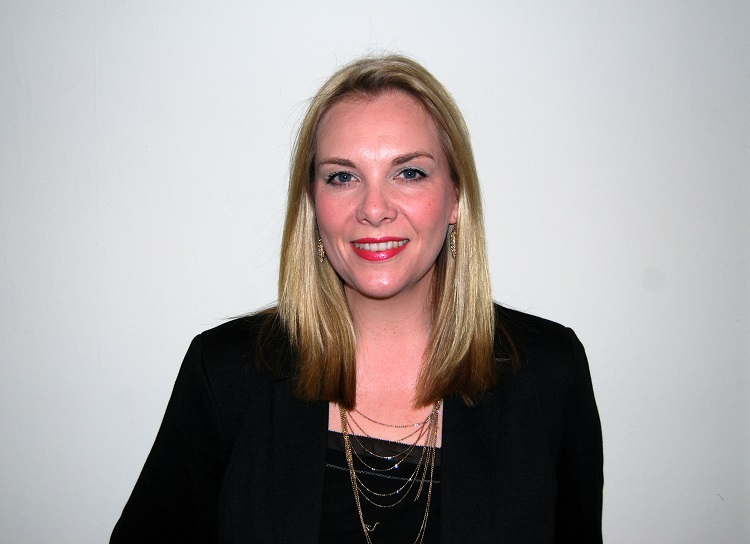 Award-winning customer acquisition agency, The Specialist Works, has appointed Lucy Davis to head of brand partnerships. The newly created role will see Davis have direct responsibility for several services, including Goodwill Works (facilitating client partnerships to deliver low cost acquisitions), Personar, the UK's only personality-type database and email and postal data.
Davis will be heading up the data offering for The Specialist Works and reporting to Parry Jones, managing director of Print Media.
She joins from her previous role at the Heart of England Forest as marketing director where she built the team and launched all consumer-facing communications. Before this, she was direct marketing director at Dennis Publishing, working across all of their brands such as The Week, Auto Express and Men's Fitness. She was also a central driver for The Week's subscriptions success which has seen relentless ABC increases and subscriptions growing from 80,000 in 2002 to over 150,000 during her time with the publisher.  Davis generated revenue for the publisher by delivering integrated campaigns across direct mail, inserts, email, telemarketing and other digital channels. Successes included leading Dennis Publishing to be the first publisher to launch paid-for print+digital app bundled subscriptions in 2011 and established a culture of premium pricing for digital content.
Davis' appointment comes after The Specialist Works won the million pound media account of Norwegian cruise company Hurtigruten.
Jim Lewcock, CEO and founder of The Specialist Works says: "There is enormous value in marketing to non-competing companies' customers at scale and we feel Lucy is the right person to lead and guide The Specialist Works into utilising this for our brands, consumers and the agency – it's a win for everyone. We are thoroughly looking forward to Lucy joining and tapping into her wealth of knowledge and expertise."
The Specialist Works has accrued awards such as The Drum for Media Agency of the Year, The Sunday Times 100: Best Small Companies to Work For and winner of multiple categories at the RAR Awards.