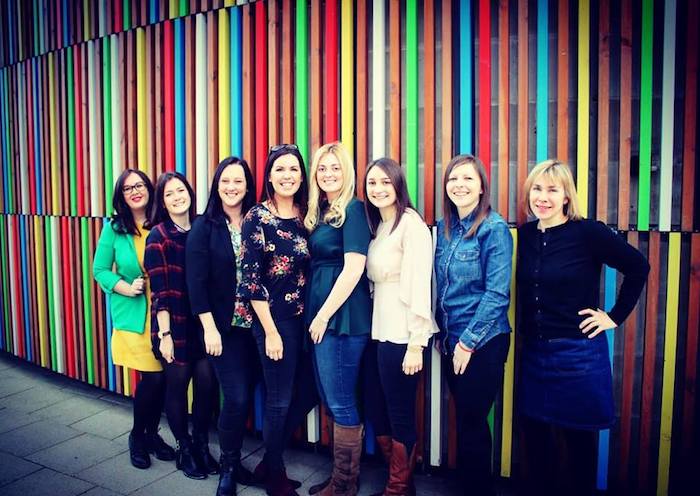 Scriba PR is celebrating a solid start to 2019, having secured a hat-trick of international contract wins with global shredder manufacturer client, Untha. As the bolt-on communications department for the Austria-headquartered firm, the latest appointment will see the Yorkshire agency work across three continents.
Already responsible for all media relations for the Energy from Waste (EfW) experts in the UK and Europe, the Huddersfield-based communications firm has added Untha America and a distributer programme in Australia, to a growing roster of worldwide clients.
The investment reflects Untha's projected worldwide growth of 25%, over the next 12 months, with 12 Waste to Energy shredding solution sales already secured in the first four months of the year.
Poignantly – as Scriba PR celebrates 12 months of significant growth, with turnover up by 22% and 24 new project wins – Untha UK was the technical agency's first retainer client, in 2013. And, as both firms have flourished – with the former having sold over 9,000 shredders globally – the B2B communications agency has grown to become an extension of the industrial heavyweight's in-house team.
Gary Moore, global director of business development at Untha, said: "This is a time of considerable development, and it's crucial that we have the right people in place to capitalise on the opportunities available across the globe.
"Scriba has significantly bolstered our progress over the past six years. Profile-raising activity played a key part in developing the UK business by 50% during 2018. Therefore, it made complete sense the for team to cover America, and our new business interests in Australia too.
"The US has vast market potential – not least due to its size. Operators are looking for different ways to process their scrap and produce recyclates, and EfW is growing at speed too. With regards to Australia – while the EfW space is in its infancy – legislative and environmental pressures continue to mount, meaning the savvier waste and recycling firms are already looking to do something innovative with their materials."
Katie Mallinson, Scriba PR founder and managing director, added: "Untha has been a central part of our family since the very beginning. The firm's most senior managers trust us with their business objectives, allowing us to craft communication strategies in-line with domestic and international targets, and I'm proud that we can continue to support the team during this next chapter in the company's history.
"Untha thrives on challenging perceptions around what we class as 'rubbish'. It's incredibly costly to dispose of waste in the UK – and we shouldn't send 'garbage' off to landfill if something can be done with it. We don't have another planet waiting in the wings if we damage this one beyond repair, and, if Scriba can help transform trash into treasure – quite literally, as users generate income from their waste – even better."
Marcus Brew, Untha UK managing director, added: "Our collaboration with Scriba has been a key driving force behind significant growth in the UK. Recycling isn't new – and it's a particularly competitive market – but it's still surprising to hear that firms aren't maximising the opportunities on their doorsteps.
"Our shredders – which last for decades – often pay for themselves in less than 18 months, meaning everything processed after that, is profit. Scriba has played a transformational role in communicating that message to key decision-makers, and we can credit them for helping to turn our name into a truly global brand."
The growing partnership symbolises Untha's commitment to ensuring their communications strategy and voice remains consistent across the globe.