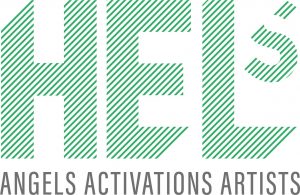 WHO WE ARE: 
We are an independent agency creating immersive brand experiences. Our experiential activations are powered by human interaction, driven by people with the skills to make lasting connections with your audience.  With two decades in live events, we have the expertise to deliver stunning on-site results. From concept to campaign strategy, to production, staffing, logistics and food & drink, we execute sensory brand experiences that trigger positive engagement.
WHAT WE DO: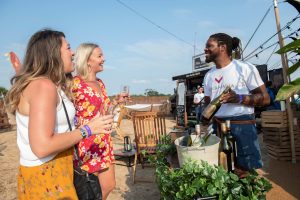 Angels: We hand-pick people who are the right cultural fit for your brand, with the intelligence and verve to communicate your message.
Brand Ambassadors
Promotional Staff
Bar & Catering Staff
Mixologists
Street Teams
Event Managers
Activations: We understand how consumers behave in a live environment and how to deliver unique experiential events that consumers will engage with and share.
Creative
Design
Production
Logistics
Fulfilment
Artists: Our talented roster of artists create theatre for full brand immersion.
Actors
Hosts
DJs
Musicians
Performers
Make-up Artists
Photographers
Videographers
WHERE YOU CAN FIND US:
Email: hello@wearehels.com
Instagram: https://www.instagram.com/wearehels/
Website: www.wearehels.com
Linkedin: https://www.linkedin.com/company/wearehels/