Founder of LIVE – Experiential & In-store Staffing Experts
02.02.2016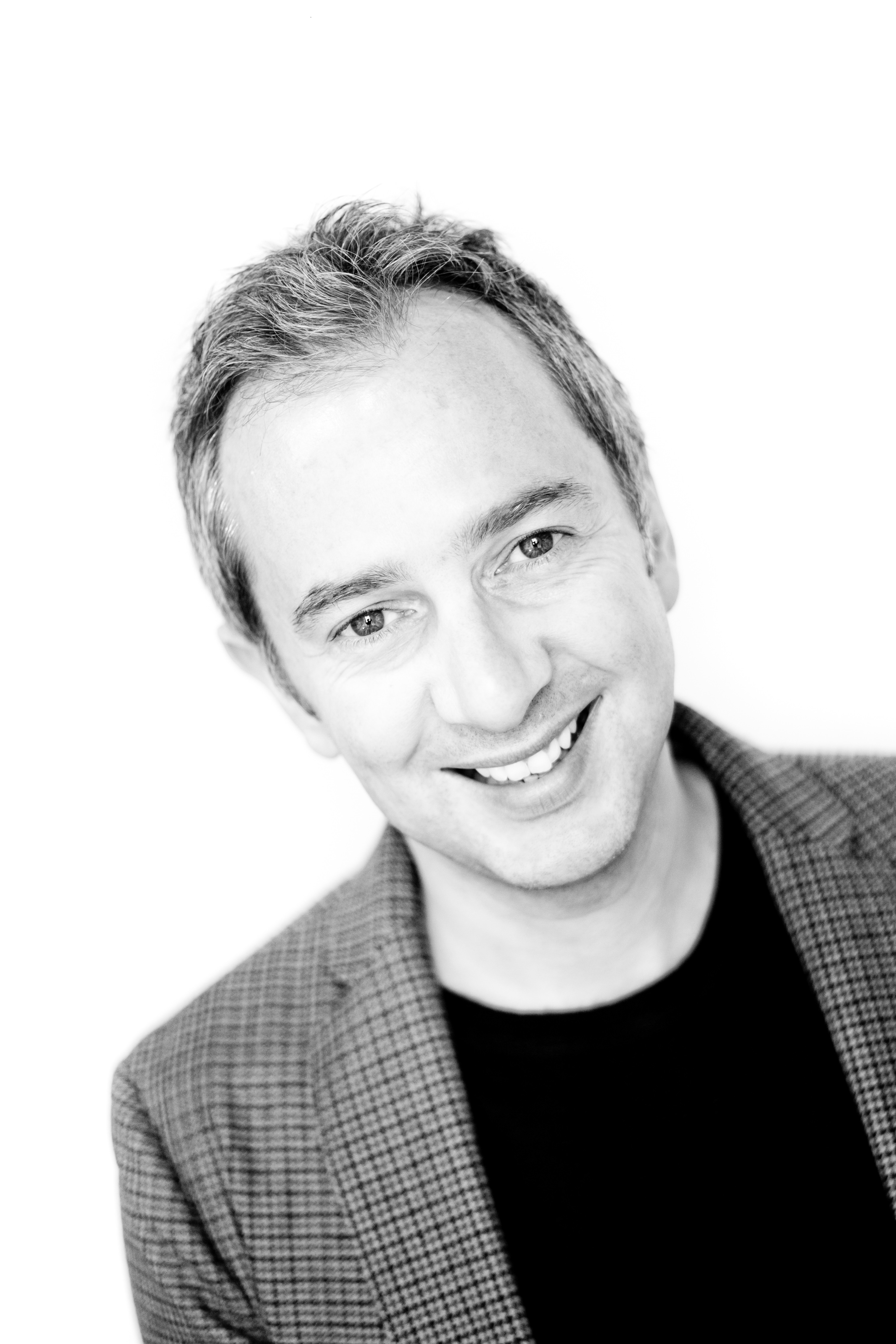 What makes a good agency leader?
Appreciating your team are the most important people in the company…
Ensuring your vision for the business is presented, everyone is aligned in achieving the goal(s) and everybody is updated as to the progress
Cliché, but encouraging a culture that enables a positive Work/Life balance
What makes your job exciting?
Delivering the 'unknown' and problem solving for example:
How do we achieve that commercial target we've set ourselves?!
How do we crack that brief, win the business?
How are we going to deliver this project?
What do you consider to be a personal professional achievement?
Setting up a business (LIVE) in the recession, delivering growth year on year and still working with our founding clients over 6 years later
What are your goals for you and the team you work with?
Continued client satisfaction
Excellence in our delivery of campaigns
Continued Growth
Working with Land Rover….
How do you react to a challenging brief?
All briefs are challenging – if the answer was easy, why would they need an expert?
We rise to the challenge and the key is to get organised and stick to a plan…
What was a favourite event or campaign to work on (last 12 months)?
Penguin
Working with an iconic classic brand in a subject close to our hearts – the wonderful world of literature….
After securing a 4-way pitch, we were tasked with the following brief;
Delight our audience with an exciting and timely event allowing Penguin to give back over a busy festive period.
Create awareness of our breadth of titles and of Penguin as an entertaining, authoritative, and fun destination with something for all book lovers.
Celebrate the incredible stories, ideas and writing that have inspired the world by finding a new way to connect them to readers.
Encourage word of mouth around our exciting new titles.
Our solution:
We created 2 giant life sized advent calendars, which opened up to reveal the current top 20 penguin book titles (surprising passersby)
Throughout December we visited the major London train stations and also Manchester and Birmingham
The mechanic:
Consumers were invited to pick out a ticket from a 'lucky dip,' if they got an orange ticket they instantly won a book of their choice. If they pulled a black ticket, they were encouraged to go online posting a picture with #dearpenguin to win the entire set.Results:
Over 6,000 top 20 books given away
Social media traffic across Facebook, Instagram and in excess of over 10,000 twitter interactions
Sales increase of 400% at station concourse WHSmiths outlets
What brand would you most like to work with? Why?
Land Rover – albeit 'still' a British icon. They've constantly pushed boundaries in design, innovation and performance. Prestige, leaders and arguably market leaders in the global 4×4 market
What is on the horizon at work in the next 12 months?
Initial highlights at the start of 2016 include;
Expanding the team due to a new client win late last year
Launching an exciting new game/app through a series of Experiential activations
Getting a meeting with Land Rover!
Who do you find inspirational? Why?
My wife – she's an exceptional model of an elite businesswoman, while juggling being the best Mum to our daughters ( and she puts up with me…)