Director at Mobile Promotions and H2O Events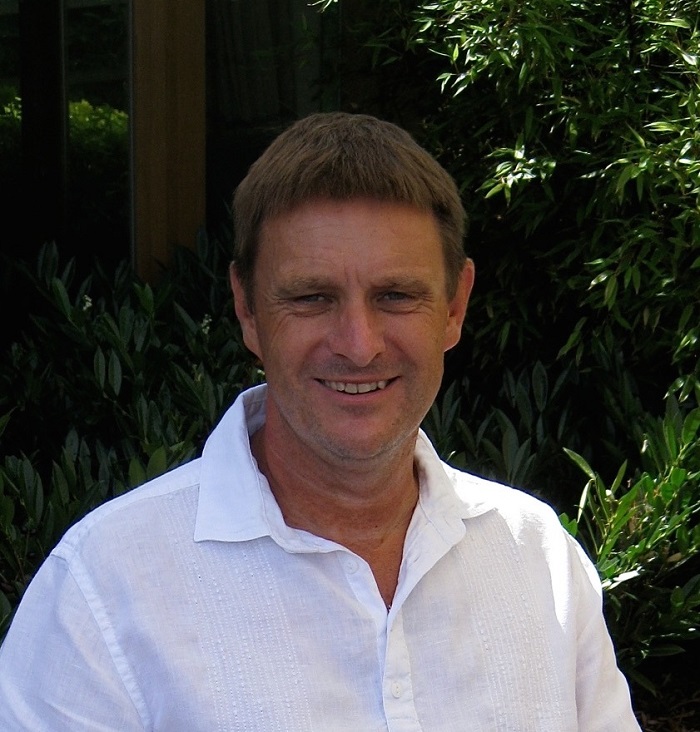 Published on Fieldmarketing.com on 24/05/2016
What makes a good business leader?
Enthusiasm, energy, empowerment and vision. Always inspire and generated confidence in your team. The world is in perpetual motion and we must invent the things of tomorrow….act with audacity.
What makes your job exciting?
Leading a great team and working on class leading experiential events, there is always something new to learn everyday
What do you consider to be a personal professional achievement? 
Working for over twenty five years in events industry and being successful on both the corporate and agency sides of the business
What are your goals for you and Mobile Promotions?
 To grow the agency in all areas of the business and working with new brands, whilst still delivering outstanding events to our current clients
What brand would you most like to work with? Why? 
To be honest, any quality forward thinking energetic brand which is looking to events to grow their business and engage with their customers
What is on the horizon at work in the next 12 months? 
 To grow our Data Management Technology side of the agency which will develop support and grow opportunities for our business and our clients
Who do you find inspirational?
 The Apple brand, always changing, beautiful products and real customer loyalty. I've grown up with these products and they still impress me, with more to come. Watch the Apple space!