Global Execution at Unilever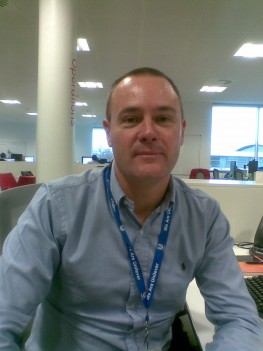 What do you enjoy most about working for Unilever?
I enjoy the multi-category portfolio of brands and the opportunities this presents for our Retail teams in-store.
Why does Unilever use FM? The strategic retail execution model allows markets to use FM where appropriate and we can work with partners who share our culture and passion for success.
What do you look for in an agency?  We look for Partners who really understand drivers of ROI and provide seamless integration into the wider Unilever team.
How useful are FMBE Awards to help identify the best agencies/standard? FMBE set the industry standard and showcase the best performers in each category.
Is FM Magazine useful to you? Why?    Yes, having a market overview with clear and concise articles is very useful for us.