Head of Content, Undercurrent Ltd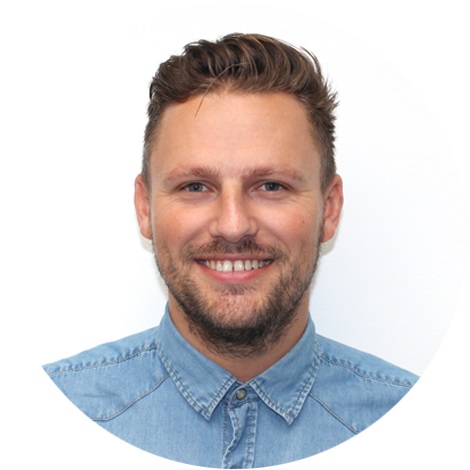 Published on 24/05/2016
What makes a good agency leader? .
Listen, be bold and innovate.
Someone with the ability to listen – whether it be to client's, suppliers or a member of the team internally. Be bold, make brave decisions and act with conviction. Always look to innovate, technology changes all the time and to make Brand Experiences stronger we need to make sure we are using the latest in tech.
What makes your job exciting?
Working in partnership with clients – having clients who value opinions and are not scared to do something different. Working alongside a great team of people at Undercurrent – the senior heads are inspiring and one of the big reasons why I recently joined.
What do you consider to be a personal professional achievement? 
Co-founding House of Experience – I was immensely proud of what we achieved in 3 years and the clients we worked with (including winning an FMBE award). I am now looking to use that experience to develop our proposition at Undercurrent.
What are your goals for you and Undercurrent? 
We work with several tech brands and as a result are always looking to innovate. We have recently invested a lot in video production, content is at the heart of everything we do and so this investment was crucial. We are also looking to lead the way in 360 content and have some great new kit to support this move.
What brand would you most like to work with? Why? 
Always a tough one – I would actually love to work with Live Nation. They have such a great platform to produce great content.
What is on the horizon at work in the next 12 months?
Pushing the boundaries with innovation and tech. It's always difficult to reveal future plans – watch this space.
Who do you find inspirational?
Any business owner who started from scratch.