CEO, Elvis
 Published on 05/06/2018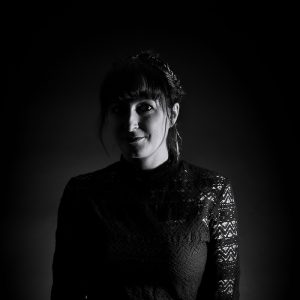 What is your role at Elvis?
I am the Agency CEO
What do you love most about Elvis?
The variety of work we create across Clients and across media type. But more importantly I love the people I work with – talented, driven, progressive individuals who believe absolutely everything is possible (and then they make it so.)
What has been the highlight over the last 12 months?
So many highlights… Launching our new agency positioning 'Unexpected & Unforgettable' (it's our definition of true creativity). Joining the Next 15 global network. Working with Budweiser to activate their World Cup sponsorship. Creating our very own Creme Egg Camp for Cadbury.
What are you most looking forward to?
We're launching in New York. This feels like a huge step forward for us and a thrilling challenge!
If you could work with any client, who would it be and why?
To be honest it's not specific brands that excite me, it's the energy and ambition of new Clients that drives me.
Who or what inspires you?
My team. They are passionate about what they do but also about the world we live in. They strive to see good and do good every day.