by Frank Wainwright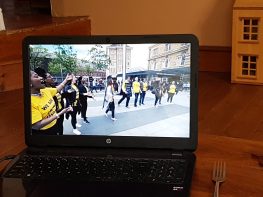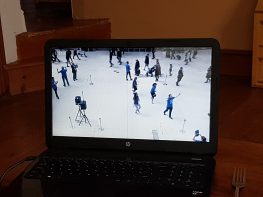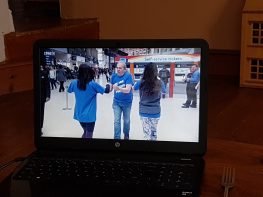 The Apprentice is now mid-season and once again the series has drawn reference and candidate humiliation opportunities from the retail and brand experience sector. Pop-up stores, PR Stunts, Exhibition Experiences, Direct Selling and Promotional Costumes abound.
In truth, the candidates' collective failure to knock out a next day market stall or create an eye-catching diversion at King's Cross in a matter of hours – and in the heat of competition with flawed rivals and short term teams (Titan and Nebula duly evoked this season) is not a great surprise.  Apprentice winner Mark Wright impressed FMBE Symposium attendees in May with his articulate delivery, human insight and digital marketing prowess, yet even the eventual winner will be made to look a fool by the combined rigours of the gameshow and the sly editing team behind the scenes.
So, I caught up with the show this week on iPlayer and duly cringed when two superb Network Rail sites were trashed by the teams in an attempt to promote two products that they were crowdsourcing funds for.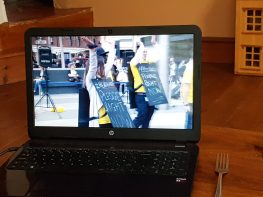 These scenes, one with a group singing a terrible jingle and one depicting a truly unfathomable street theatre, were obviously dissed by passers-by despite what must have been quite an eye-catching camera crews roving.
The lesson – grabbing someone's attention with a PR Stunt isn't fag packet simple and it is easy to go wrong with it. But failure in The Apprentice is always best understood when the viewing collective knows what the professionals are capable of. Fortunately, the brand experience industry is good enough and strong enough and visible enough for most people to know what live consumer engagement looks like when it is done well, and laugh at the hapless contestants and their plight when they can't achieve the right flashbulb moment simply by wearing a t-shirt and trotting around haphazardly.