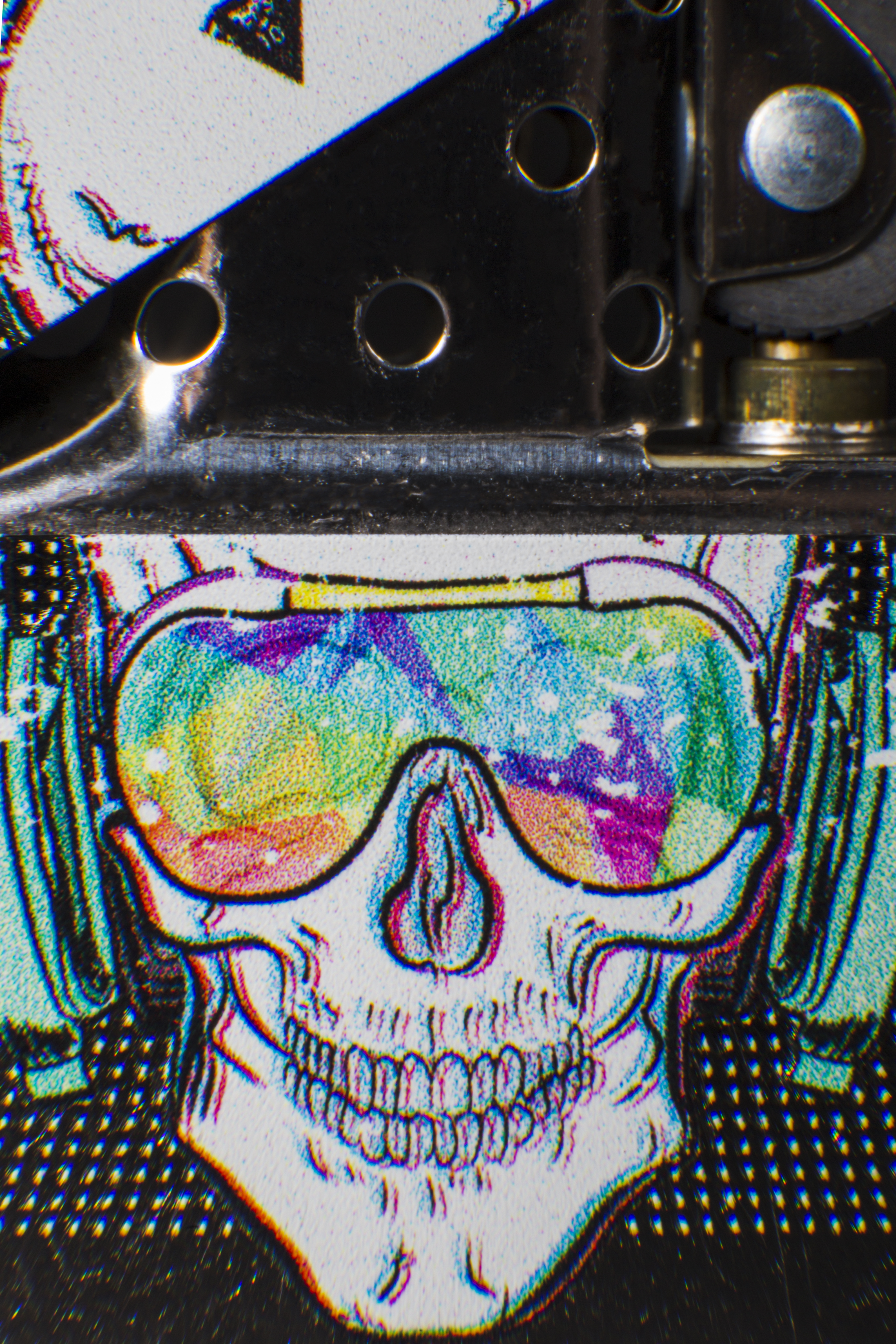 Zippo has announced it has trademarked the sound of its windproof lighter, marking an achievement for the iconic brand. Celebrating over 85 years of history, the Zippo Click will now be in good company, officially recognised as one of the most recognisable sounds in the world.
Granted first in the United States, with other markets set to follow, the trademark has been awarded in recognition of Zippo's careful manufacturing process which produces the highly distinctive sound, synonymous with the windproof lighter. To mark the momentous occasion, Zippo is launching an integrated global campaign, amplifying the trademark news via a content partnership with BuzzFeed plus influencer collaborations, the release of consumer research, earned media efforts social media activity and a new limited edition lighter range.
The Zippo lighter has stood the test of time, appearing in key pop culture moments throughout history, from featuring in films including Die Hard and Indiana Jones, to appearing on stage with the likes of Jimi Hendrix at some of the world's most legendary music festivals. Today is no exception, with the lighter infiltrating the internet's latest global phenomenon: ASMR (Autonomous Sensory Meridian Response).
Lucas Johnson, senior brand manager, global marketing at Zippo comments:  "We are immensely proud to trademark the iconic 'click' of the windproof lighter in 2018. While Zippo has released a vast array of designs on the classic windproof lighter over the past 86 years, the instantly recognizable Zippo 'click' sound has remained steadfast. It is universally recognized as an identifier for the brand the world over, our new research shows over three quarters of adults would instantly be able to place the sound. The trademark pays homage to Zippo's unwavering dedication to quality design and durability."
Lucas Johnson adds: "From a talisman to a tool, people continue to surprise and delight us with the many uses of a Zippo lighter. As we trademark the windproof lighter's distinctive "click", we were keen to explore the sensory impact of the product with BuzzFeed, an undisputed expert on global trends!"
Brant McLean, SVP brand strategy at BuzzFeed remarks: "BuzzFeed is so happy to be a part of this campaign with Zippo. ASMR is something our audience has had an increased interest in in recent months and we couldn't wait to play around with the sound in one of our signature videos."
To further celebrate the sonic signature and diverse sensory experience it offers, Zippo has curated an ASMR lighter collection, featuring iconic designs including the MultiCut High Polish Chrome with Enamel Flame, Wrapped Zippo Flame Emblem, and Antique copper lighters.
The Zippo Click integrated campaign has been created with DeVries Global. The agency is also leading on global amplification and execution across eight markets, including the USA, China, Germany, UK, France, and India.