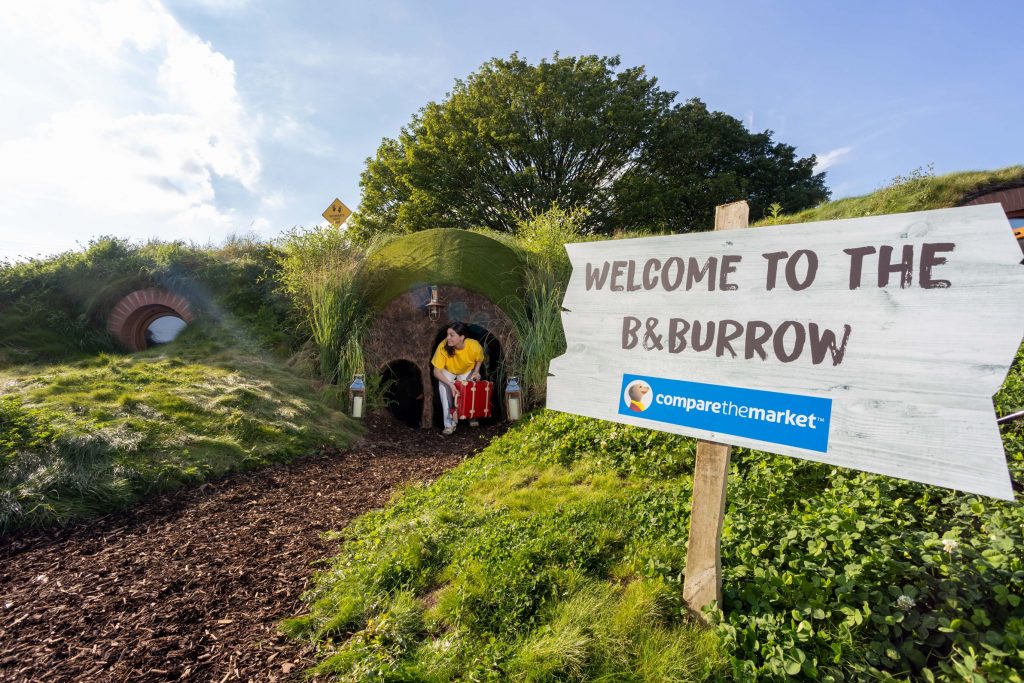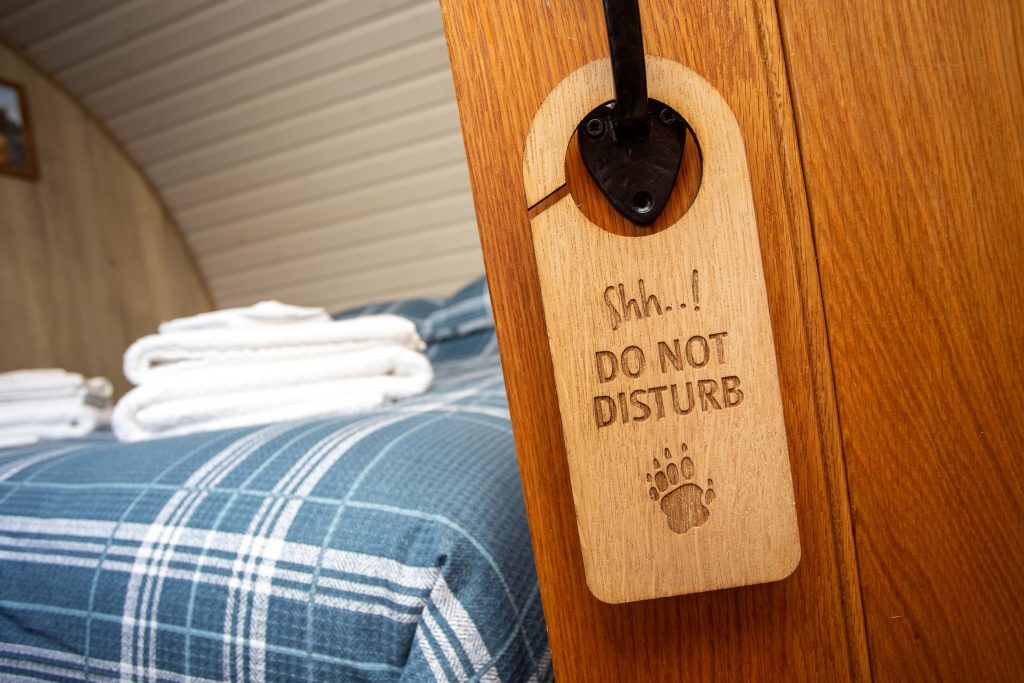 Compare the Market has created a brand experience to celebrate the latest addition to its furry family: the well-intentioned but mishap-prone Carl the Wombat. Exposure devised and delivered the activation, including PR and experiential production.
Running from 12th to 18th September, the B&Burrow experience in Somerset's The Little Shire was open to influencers, press, and winners from the general public who were selected after sharing their top travel 'wombat moments' with Compare the Market.
The B&Burrow, designed to resemble a wombat warren, comprised three luxurious yet homely underground houses, with the six-person burrow even hosting a tunnel entrance. The burrows featured quirky character-themed décor (everything from bedding to washing powder and take-home merch) alongside brand cues such as framed pictures of Compare the Market's famous meerkats, Aleksandr and Sergei.
Emily Liddington, Exposure's Head of Experience, said: "The B&Burrow brings to life engagement with Compare the Market's much-loved characters, including the newest member Carl the Wombat, and creates an immersive experience that bring the idea of 'wombat moments' to the fore, using an earned media strategy to ensure widespread reach and awareness."