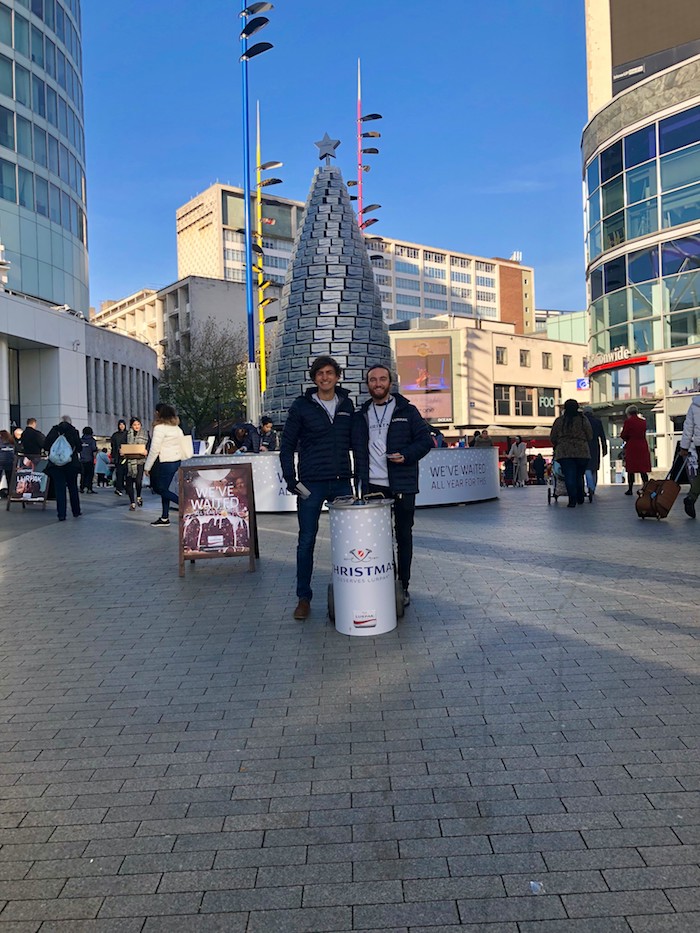 Agency BD Network brought Lurapak's brand proposition ' Christmas Deserves Lurpak' to life with an eight meter tall Christmas tree over the festive period.
The eight meter tall Christmas tree was built out of Lurpak branded blocks of butter.  The installation was surrounded by a live kitchen, in which the Lurpak chefs and ambassadors cooked up fresh hot Christmas food samples. These were distributed along with recipe books and mince pies to the public.
The experiential activity was supported by an out of home media campaign during the festive period.