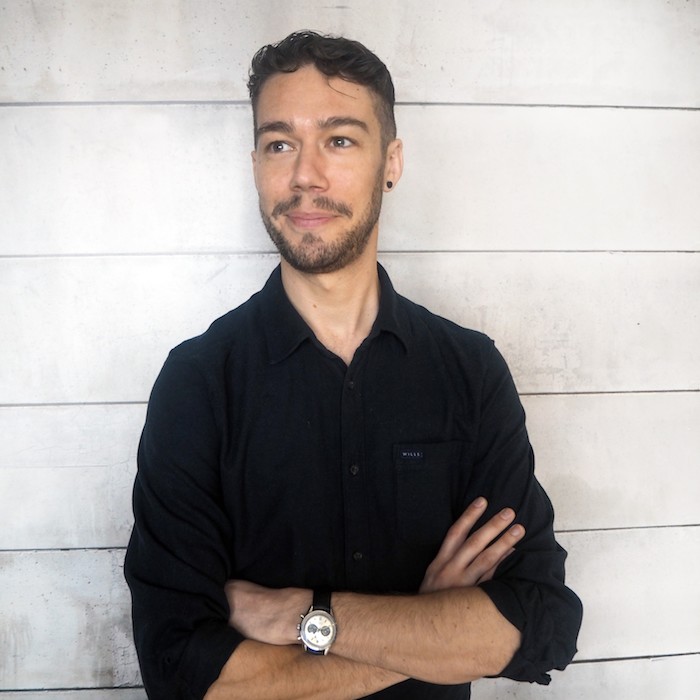 David Crease has joined the Wonder London team in the newly created role of design director.
Reporting directly into creative director Chris Helliwell, he will be leading the studio on a day-to-day basis, liaising closely with Chris to ensure all work adheres to the original creative intent of each project. This will be alongside mentoring and seeking to grow the team.
A multi-award-winning designer with 15 years events industry experience, including large scale automotive events and 3D projection mapping, Crease joins Wonder London after a six-year stint at Stagestruck, where he held positions including Head of 3D and head of creative. An industrial design graduate, past clients include Bentley, BP, Carlsberg, Barclays, Marks and Spencer and Bloomberg.
Chris Helliwell, creative director at Wonder London, comments: "David is a solutions-based, intelligent designer, with an approach that is perfect for Wonder. Appointing him is a real coup, and he has fit into our culture naturally, and immediately. When you look for design directors there are lots of really creative people out there, but not many with real production knowledge to go with it. This marriage of skills is key to our approach."
David Crease, design director at Wonder London, adds: "The main thing that attracted me to Wonder was the team's energy! It's an agency that is constantly growing and developing, and that, combined with the positive, confident attitude of the staff, is infectious. That kind of atmosphere is invaluable when you're looking to deliver genuinely top calibre creative work. I can't wait to get started."