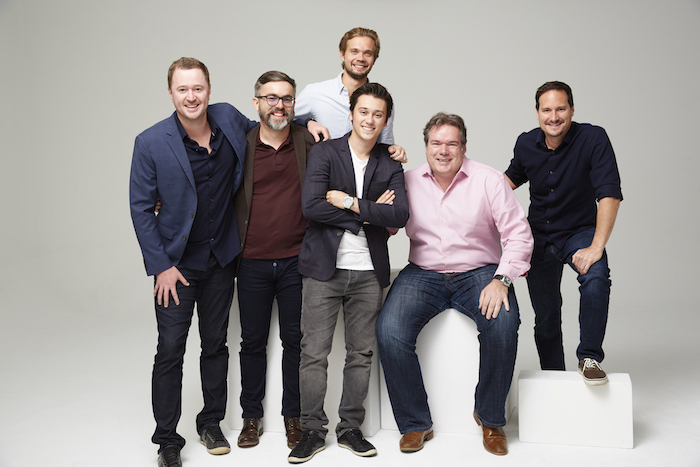 In a structured deal, potentially worth in-excess of $100 million, global content company CreativeDrive has acquired 3D visualisation and augmented reality tech-startup, Decora. Decora offers cost effective product visualisation, augmented reality and immersive experiences at scale.
Decora, founded in Brazil in 2012, is an accelerated CGI engine with a client roster of marquee retailers. The company has streamlined the creation of 3D product models/SKUs and hyper-realistic CGI scenes and created the most scalable solution available to marketers to date. Decora offers clients product images, visual scenes, 360-degree videos and augmented reality ready files making content future proof for today and tomorrow's consumer engagements.. In 2017, Decora increased its asset production volumes by over 1,000%. As of March 2018, Decora was delivering over 15,000 images and over 7,000 scenes a month via a combination of their full-time talent and growing community of 3D designers.
Decora's founder, Gustavo Do Valle, who will continue in his role as CEO, comments: "CreativeDrive is the ideal strategic partner for Decora. They work with leading brands and companies across sectors, have a reputation for high quality, efficiency and customer service, and have truly global reach. Together, we will create inspiring content for our clients while driving meaningful efficiency into the content creation process."
CreativeDrive's CEO, Myles Peacock, adds "As a business, we have placed a heavy focus on technology to ensure that we can meet our clients' increasing and evolving content needs.  Decora's platform, combined with our motion, digital and photography offerings, address our clients' need to drive sales growth, and achieve quality, speed and cost-efficiencies."
CreativeDrive, with the assistance of Decora's established team of interior designers, creates scenes which are customised to its clients' needs.  These scenes can then be dynamically and efficiently edited, which allows clients to add, remove and modify the imagery to address ever-evolving consumer trends and marketing priorities.
At the consumer level, 3D assets that CreativeDrive creates can be rendered into 360 degree product shots that are integrated into a client's website as an interactive product spin display allowing customers to see a complete image of a product before they purchase.  Images can also be incorporated into a client's augmented reality program allowing consumers to place products in their homes digitally before making a purchase.
The company will continue operating under the Decora brand for the time being, but the solution will be productised under CreativeDrive.