Field Marketing specialists ,Elevate, has announced two new promotions within the team.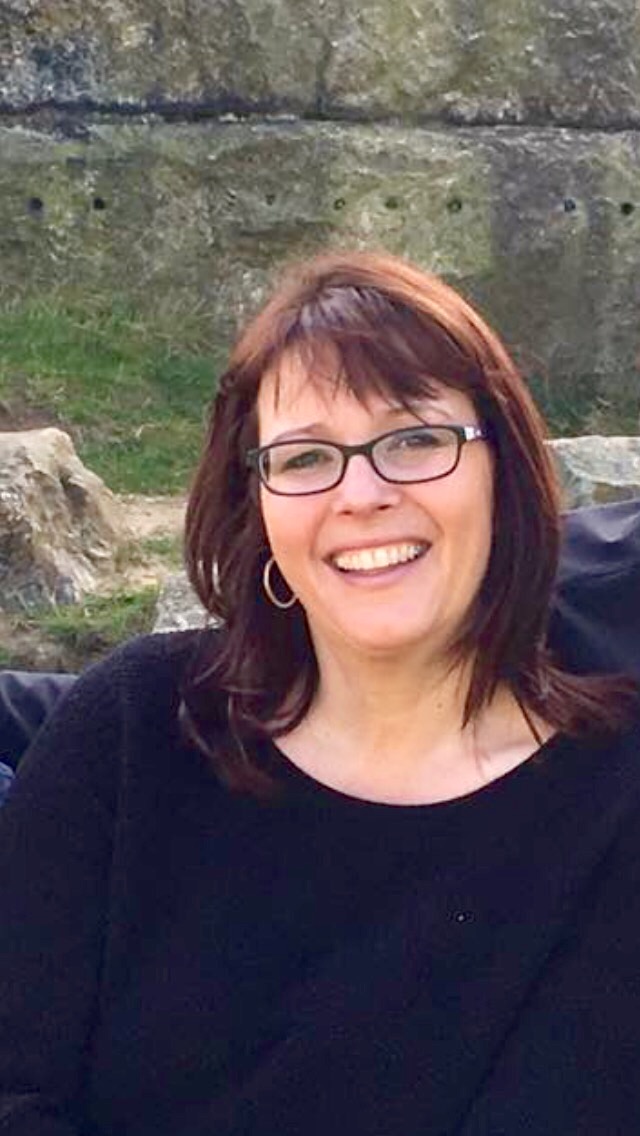 Sue Welch has been promoted to Senior Account Manager for the recently awarded Britvic account. Sue has been with Elevate/Fieldsmart for 10 years, started in the Commercial department and this year was instrumental in setting up the highly innovative London Essence Premium Tonics & Sodas On-Trade account. Until recently, Sue also ran the Jägermeister On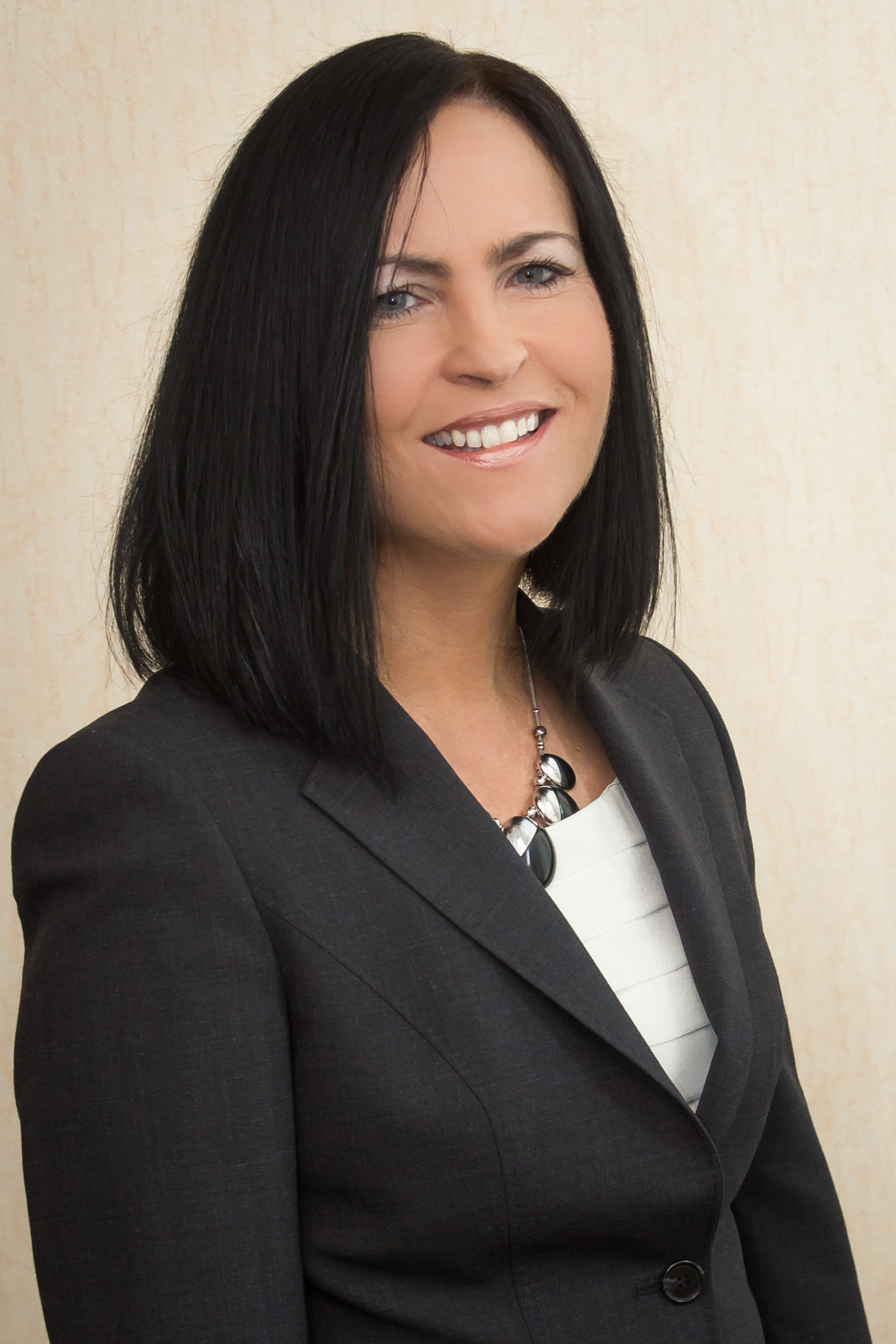 -Trade account.

Theresa Quinn has moved to take up the position of Business Development Director having previously had 10 years of client handling and latterly Business Unit Director. Theresa has a wealth of project management experience across Strategic & tactical clients. This is an important new appointment for Elevate to spearhead our continued growth.
Find out more about Elevate in our Online Directory.