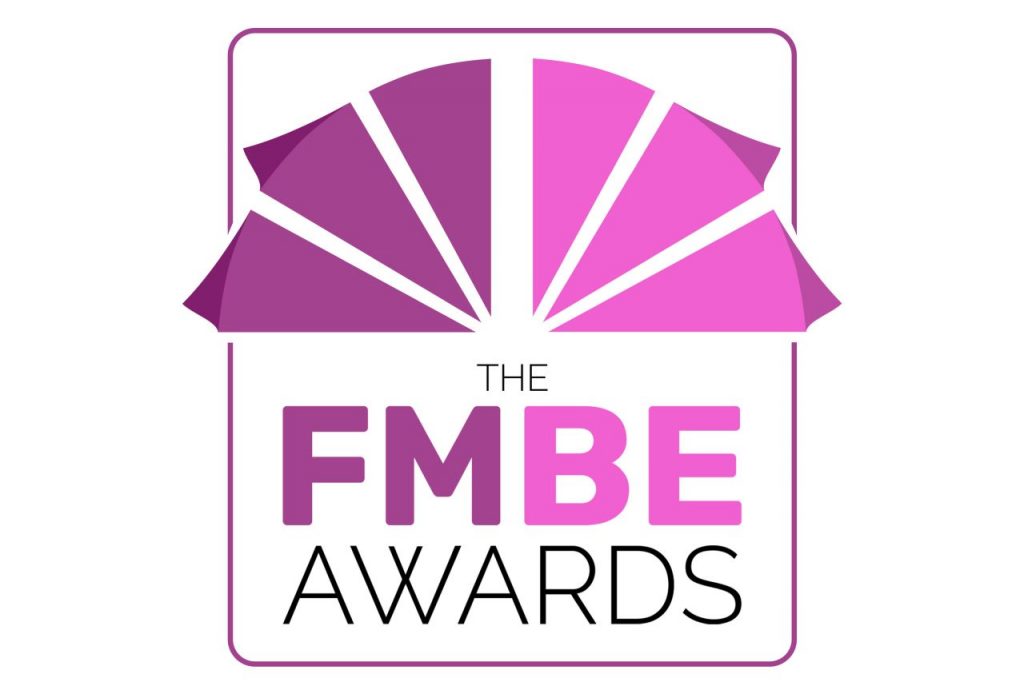 The FMBE Awards 2023 will return to The Pavilion Ascot for its 19th anniversary edition. The decision comes despite selling out the venue early last year because the 2022 event received overwhelmingly positive feedback.
FMBE Awards Director Frank Wainwright comments: "We're excited to be returning to the venue this year. Second editions at a venue are great as they allow you to work with the same core team and build a more complex event in year two. We had so many positives about Ascot last year – the only real consideration against returning is capacity as we may sell out early again, but we have found some imaginative ways for increasing numbers slightly without compromising table sizes, positions or spacing."
"Ascot received compliments from our guests for their service, production quality and catering and we are confident we can make these even better in 2023."
The Racecourse is also keen to partner and facilitate brand experiences and has been named as a brand experience category sponsor for 2023.
Frank Wainwright adds: "It is important to us to have a venue that appreciates the FMBE industry and its brands. The Pavilion team are certainly keen to show themselves at their very best to make an unmissable impression on our VIP guests."
Ascot was also a popular location in 2022. The majority of FMBE's entrants are based just west of London. The venue offers extensive free parking and is an easy train journey from London Waterloo and from any interchange at Reading.
Ascot is also well provided for with hotels nearby – although guests are advised to search using a distance map to the Racecourse as hotels to suit a variety of budgets are also found in Bracknell, a 5-minute drive away.  The Royal Foresters is a top recommendation for booking ahead with a free cancellation policy on most room rates so you can work on estimated numbers. It is a mile from the racecourse and has good availability currently.
A 10 per cent discount has been arranged with the Royal Foresters Hotel – email the FMBE team for details of our unique bookings handler.