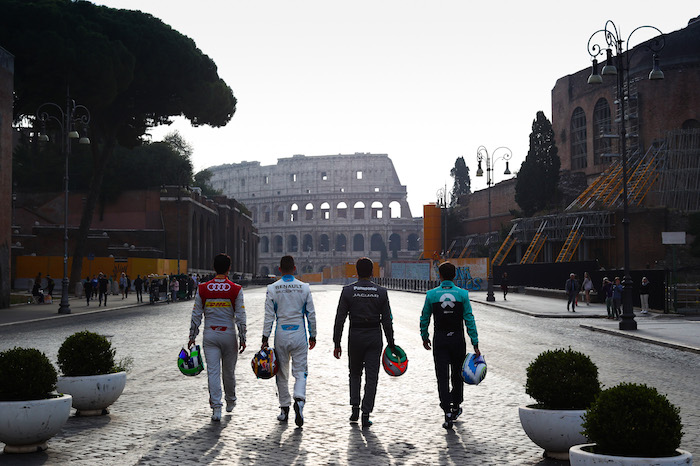 Formula E – the electric street racing series – has appointed CSM Sport & Entertainment (CSM) to handle global and local PR.
CSM was appointed following a competitive pitch process and will be responsible for delivering greater brand awareness for Formula E through consistent sport and lifestyle media coverage in key markets including: UK, USA, Germany, France, Italy and Brazil.
Renato Bisignani, Formula E director of communications said of the appointment: "Formula E is at a pivotal moment in its journey as we take it mainstream. With its global footprint I'm confident that in CSM we have a strong partner that will help us fast track the growth of the series and become an effective extension of our existing team."
Scott Branch, head of communications for the brands team at CSM said: "CSM has been working with brands and teams in Formula E over its first three seasons, which have seen huge growth for the series. We are already working hand-in-hand with the in-house team to develop a season long narrative that will play out across relevant media and help turn sports enthusiasts around the world into fans of Formula E."
The team is being led by Paul Garbett, communications director from CSM's HQ in London, but extends to CSM offices across the globe.
The fourth season of the FIA Formula E Championship kicks off on 2 December in Hong Kong and sees 10 teams and 20 drivers go wheel-to-wheel in 11 cities spanning five continents.