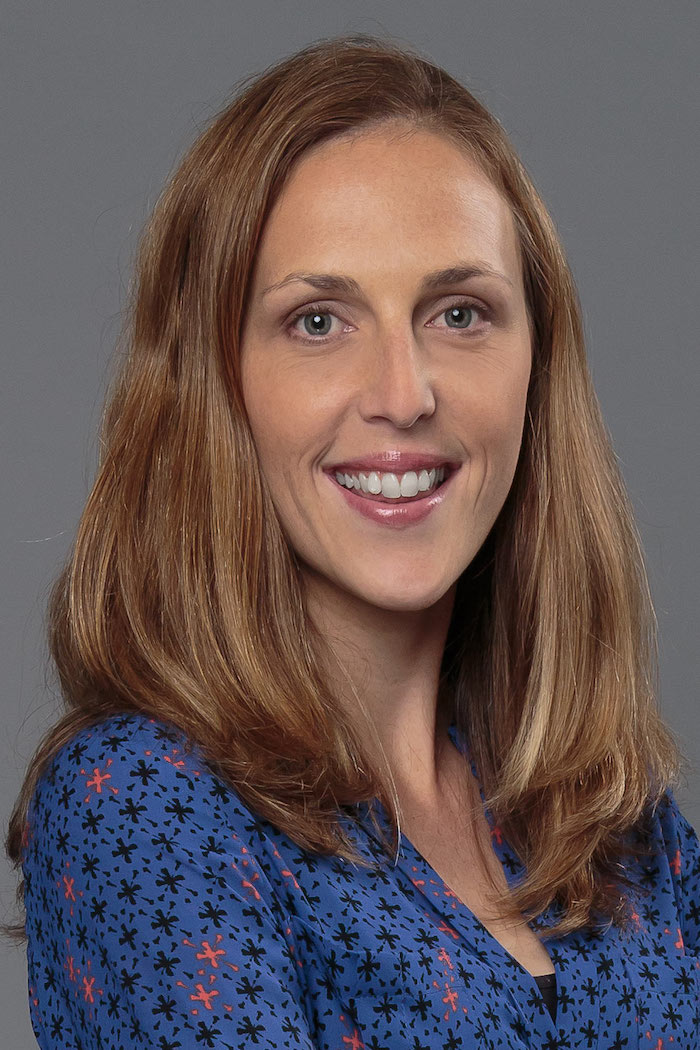 Global experiential agency GMR Marketing promoted Jessie Giordano to senior vice president of client consulting + services. In her new role, Giordano will oversee the operations of the San Francisco office and continue to drive client development and strategic consulting initiatives within GMR.
"During her 12-year tenure at GMR, Jessie has led some of the agency's largest accounts, and her leadership has had a lasting impact on both clients and coworkers," said Cameron Wagner, chief client officer at GMR Marketing. "She is a strategic thinker, strong manager, fierce competitor and collaborative team player; Jessie is the perfect leader for our San Francisco office."
With more than a decade of agency experience, Giordano currently consults with Fortune 500 clients on global sponsorship and event strategy recommendations. She also plays an active leadership role in the agency's work around major global events, including the Olympic Games, FIFA World Cup and Super Bowl.