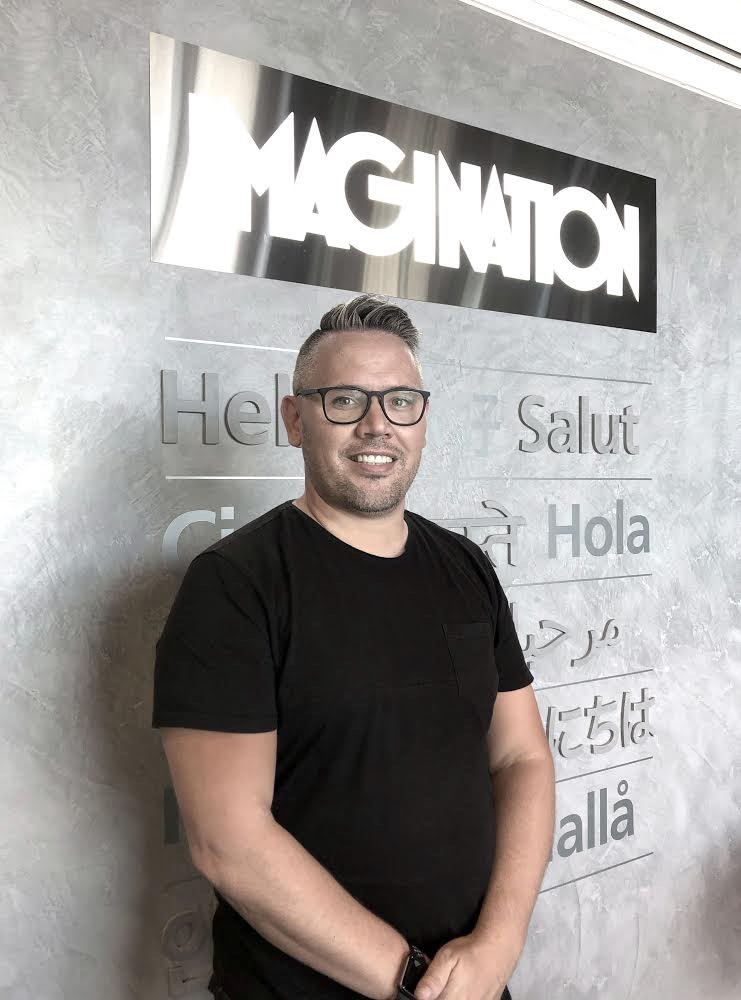 Global experience agency Imagination has announced the appointment of Stephen Van Elst to the role of global innovation director for its relationship with Ford Motor Company and creative director in Imagination's Immersive Studio.
Van Elst returns to Imagination after a 16-year absence, having originally launched his career in Imagination's London studio in 2000, leading teams in London, New York, and Detroit.
Carving out an illustrious international career, Van Elst has created award-winning work for some of the world's leading brands including Ford, Nissan, Cisco, Nike, Pepsi and the Opening Ceremony of the 2008 Beijing Olympics.
Alistair Wilson, Global Lead for Ford at Imagination, said, "Stephen has a proven track record of creating and delivering world-class experiences. His deep understanding of emerging technologies and creative storytelling is second to none. We're thrilled to have him back in the Imagination family."
"Imagination has always been at the forefront of experience, producing truly jaw-dropping, thought-provoking work. I am super excited to join their ambitious and diverse team to push what is possible and inspire the next generation of experiences" said Van Elst.
Patrick Reid, CEO of the Imagination Group said, "Stephen's return to Imagination demonstrates our continued focus and investment to think beyond convention and our commitment to create ground breaking experiences which transform behaviour."