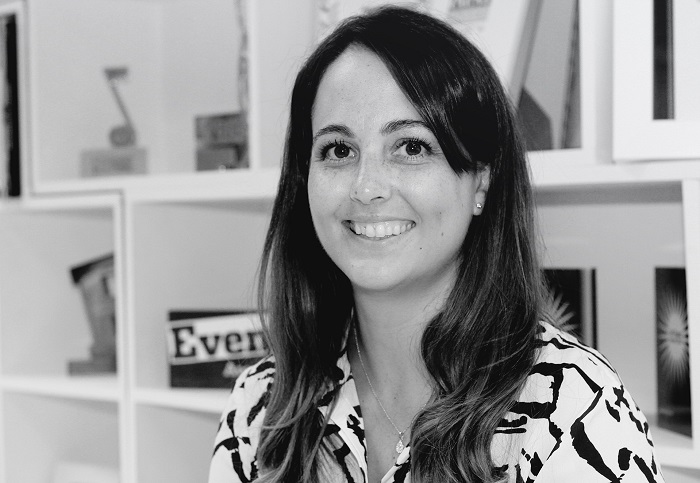 Sledge has opened an office in the Middle East and appointed Alexis Sworder as general manager. Based in Dubai, Sworder will be focused on working with and developing the agency's clients in the region.
Sworder has over 11 years of event marketing experience gained in the UK and UAE and has a proven ability to deliver successful campaigns for B2B and B2C events in both emerging and mature markets including the UAE, KSA, Egypt, Nigeria, South Africa and the UK.
Nic Cooper, CEO said: "Alexis brings a wealth of experience and ability to Sledge in an area of great growth and emphasis for us. The Middle East is an exciting territory– and has attracted some key future events such as the World Cup 2022 and the World Expo 2020. Our strength lies in delivering really large scale, complex events and this region offers exciting opportunities for us to grow the Sledge client base and deliver some truly world class events."
Sledge recently won a 3-way pitch to work for Falcon & Associates on the second Dubai Week in China, an award-winning project that Sledge led in 2015, which comprised a week long multi-faceted event that attracted over 15,000 visitors; and recently created the opening and closing ceremonies surrounding the Dubai World Cup.